Le giornate sono ancora calde, l'umore è ancora alto. E' il momento giugno per un guardaroba autunnale, ma non troppo. Collezione Art2wear Mix & Match, la collezione che parla il piemontese.
English version – Версия на русском языке
I capi colorati, ironici e funzionali danno il meglio di sé sugli sfondi che raccontano il capoluogo piemontese nel dialetto locale. Le illustrazioni sono state realizzate durante Eurovision 2022.
Un po' di storia
Il piemontese (nome nativo piemontèis, [pjemʊŋˈtɛi̯z]) è una lingua gallo-italica. Nonostante venisse sovente associato all'italiano e al francese, per via della posizione geo-storica del Piemonte, il piemontese è la lingua di raccordo tra il lombardo e l'occitano ed è parte della memoria storica della colonizzazione gringa della pampa argentina. Il piemontese è riconosciuto fra le lingue minoritarie europee dal 1981 ed è censito dall'UNESCO tra le lingue meritevoli di tutela. Il 15 dicembre 1999 il Consiglio regionale del Piemonte ha ufficialmente riconosciuto il piemontese e nel 2015 ha attivato la versione in piemontese del proprio sito ufficiale.
Lavori in corso
a collezione deve il suo nome al mood che si risperava durante Eurovision: mescolare, contaminare abbinare, contrapporre ed unire. Tutto dalla in tutto dalla scelta dei tessuti ai colori e fantasie.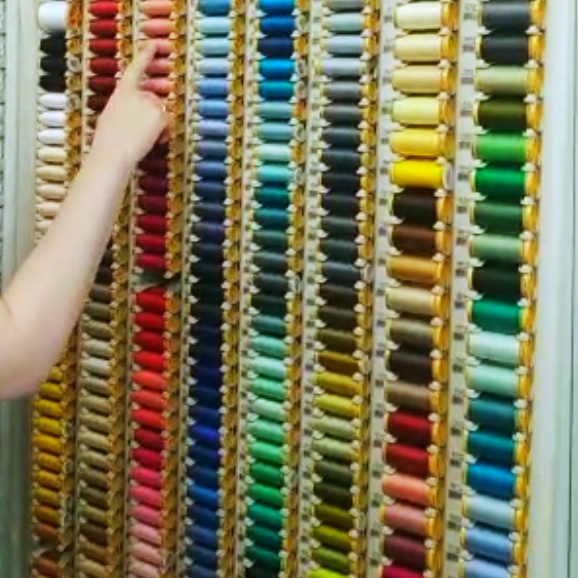 Torino da visitare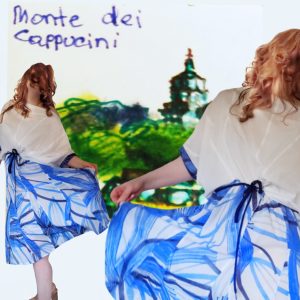 Abito bi-color in tessuto di cotone bianco e blu stampato sullo sfondo del Mote dei cappuccini. Il Monte dei Cappuccini è una collina di 325 m, su di esso, si erge il convento e la chiesa di Santa Maria al Monte, affidato ai frati Cappuccini, da cui il nome.
Spolverino in jeans azzurro impreziosito dai dettagli in pizzo sulle tasche, le maniche svasate e la cintura da utilizzare per dare un tocco di sobria eleganza. Per lo sfondo ho scelto il castello di Valentino. Acquistato da Emanuele Filiberto di Savoia nel 1564, il Castello deve il suo nome alla regione, denominata «Vallantinum» causa territorio segnato dalla presenza di una valle solcata da un corso d'acqua, la bealera del Valentino che tuttora scorre interrata.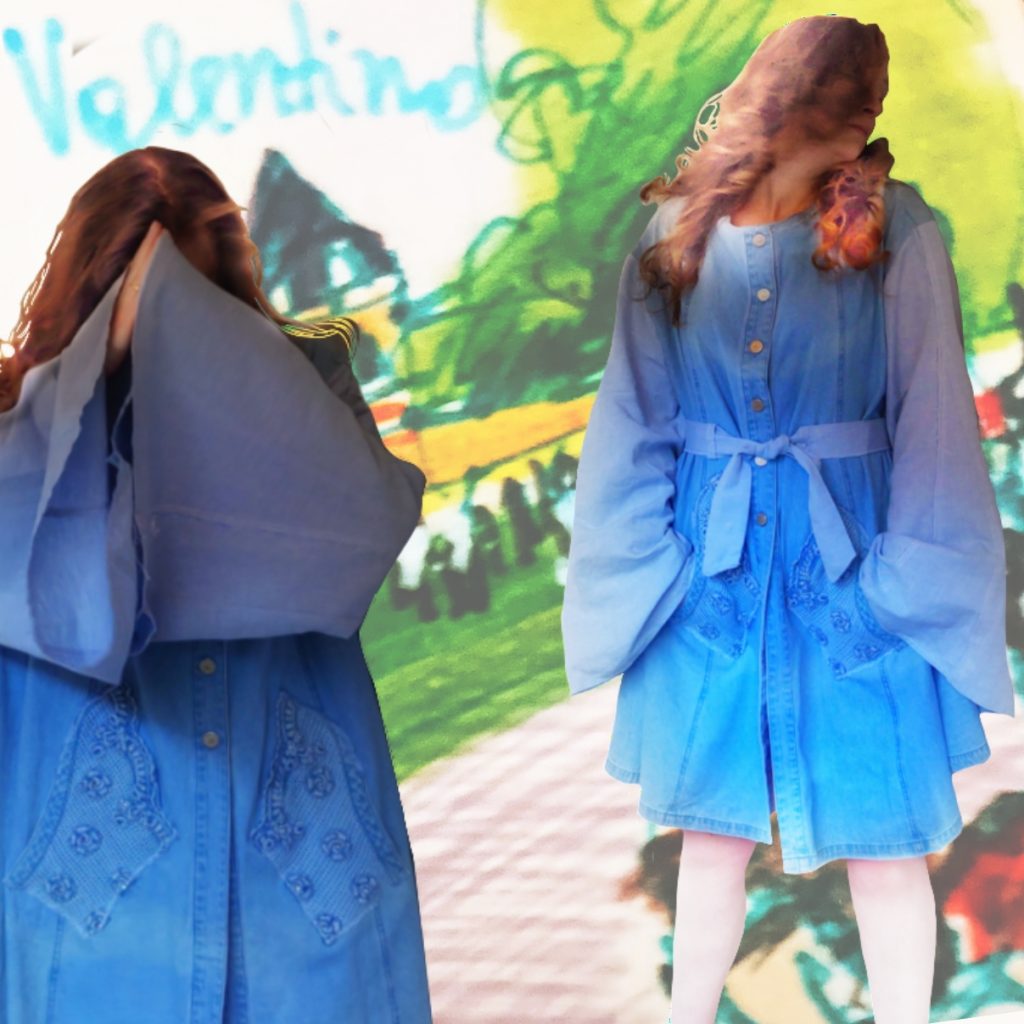 Gonna in cotone color amaranto non passa inosservata. Ecco perché ho scelto come la Mole Antonelliana chiamata dai veri torinesi "La Mole". Il nome significa "edificio monumentale" e deriva dal fatto che, in passato, fu la costruzione in muratura più alta del mondo dal 1889 al 1908. Per anni fu l'edificio più alto di Torino, ma oggi, dopo la costruzione di altre due grattacieli, resta l'edificio più alto del solo profilo centrale urbano della città. Dal 2000 ospita il Museo nazionale del cinema al suo interno.
Torino da mangiare
Completo di tessuto misto lino e cotone con stampe feline. Per lo sfondo di questo modello ho scelto la panna cotta. Si tratta di un dolce di origine piemontese e si presuppone che risalga agli inizi del '900. Alcune legende circa l'invenzione della panna cotta, narrerebbero di uno chef cuneese di nome Ettore Songia a metà degli anni sessanta avrebbe messo a punto la ricetta di questo dolce. Ad oggi la panna cotta è diffusa in tutta Italia, dove viene generalmente servita con salsa ai frutti di bosco, caramello o cioccolato.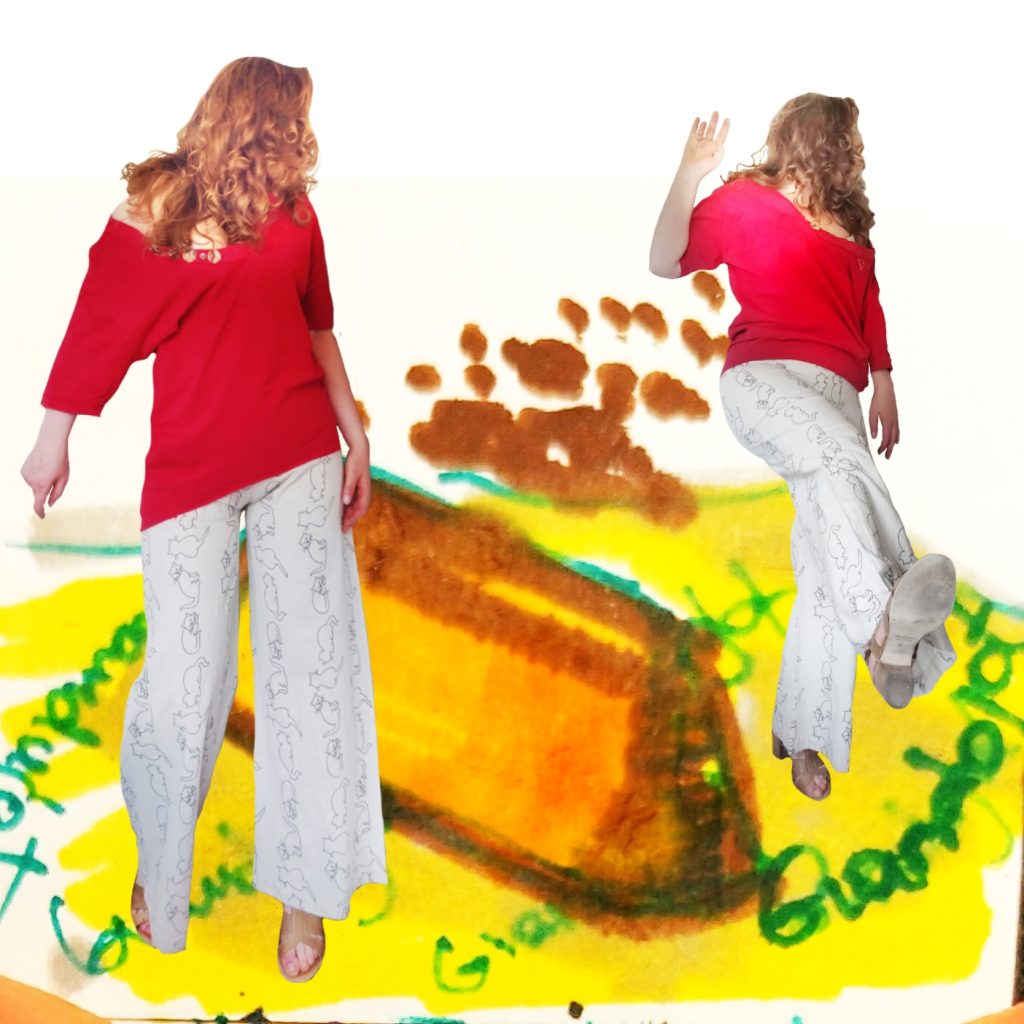 Maglia manica corta in piquet di cotone rosso arricchita con decorazioni in madreperla sullo sfondo di gianduiotto. Giandujotto (giandojòt in piemontese) è un cioccolatino a forma di prisma a base rettangolare composto con cioccolata denominata gianduia che si produce a Torino. Solitamente è avvolto in carta dorata o argentata. Secondo alcuni il gianduiotto fu prodotto per la prima volta dalla nota società dolciaria torinese Caffarel nello storico stabilimento di Borgo San Donato e presentato al pubblico nel carnevale del 1865 dalla maschera torinese Gianduja, da cui prende il nome, che distribuiva per le strade della città la nuova bontà.
Gonna rosa con stampe tropicali e camicia bianca sullo sfondo di bagna càuda. La bagna càuda [ˈbɑɲa ˈkɑʊ̯da], nome piemontese traducibile come "salsa calda" in italiano, è una tipica specialità gastronomica della cucina piemontese, originaria del Basso Piemonte. La leggenda vuole che il commercio delle acciughe salate fosse un modo per commerciare il sale, evitando così di pagarne gli elevati dazi: mastelli pieni di sale presentavano, al controllo dei gabellieri, nella parte superiore, uno strato di acciughe salate. L'"acciugaio" (ancióaire in lingua piemontese) era il commerciante ambulante che con il tipico carro trainato da cavalli o buoi portava le acciughe in barili.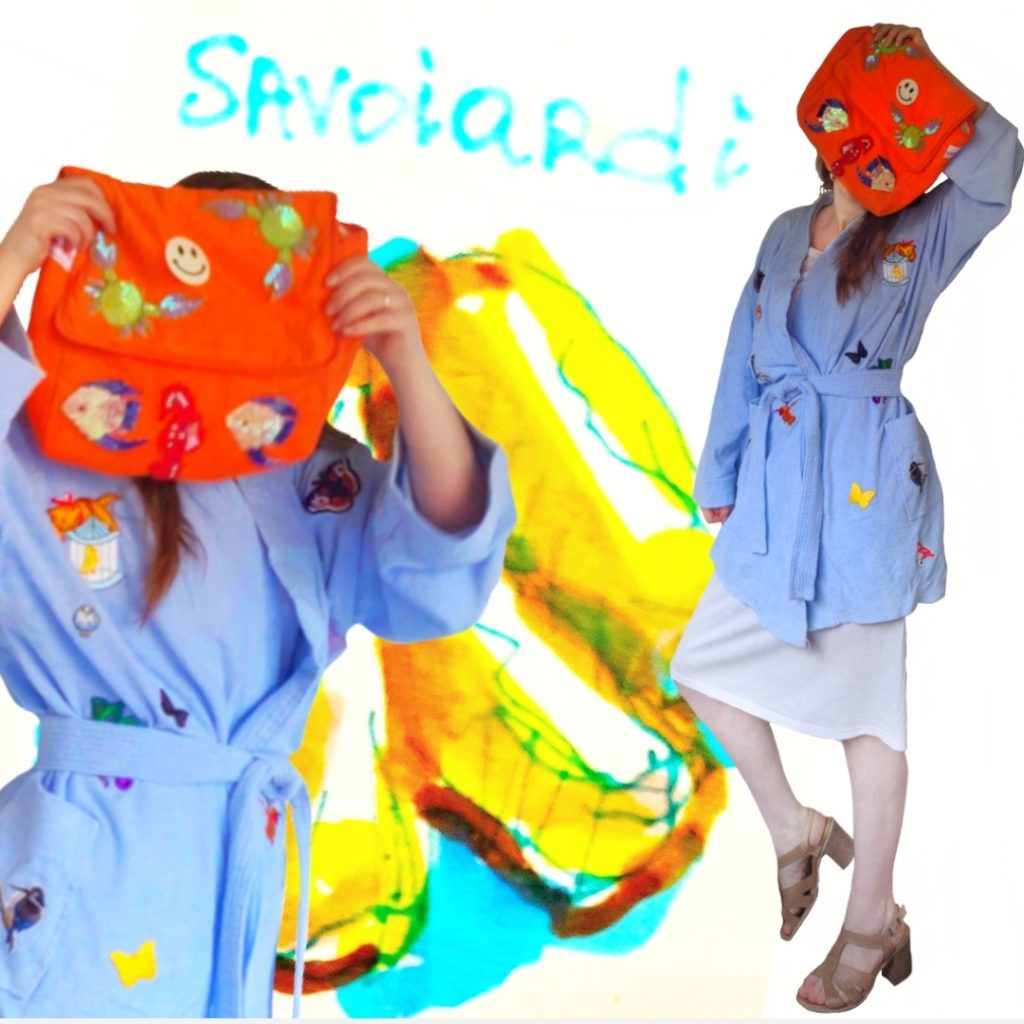 Abito bianco in cotone e spolverino kimono in spugna azzurra con ricami in strass sullo sfondo di "savoiardi". I savoiardi prendono il nome dalla regione storica della Savoia, sono biscotti dolci dalla consistenza molto friabile e spugnosa. La forma ricorda un grosso dito e per questa ragione in inglese vengono chiamati lady fingers ("dita di dama"). Sebbene l'origine dei savoiardi sia incerta, alcune fonti la fanno risalire a un dolce avente il medesimo impasto, il gâteau de Savoie, creato intorno alla metà del XIV secolo dallo chef di Amedeo VI di Savoia, in onore della visita dell'imperatore Carlo IV di Lussemburgo.
Torino con parole sue
Abito di cotone bianco e borsa di spugna arancione fluo arricchiti con decorazioni di paillette e perline sullo sfondo con la parola "cerea". E' una espressione tipicamente piemontese che non ha corrispettivi nella lingua nazionale. Era in origine una forma di saluto reverenziale. Per la teoria più accreditata il saluto piemontese deriva dall'espressione "Saluto alla Signoria Vostra", con alterazione della parola "Signoria" che nel parlato popolare è diventata sereia, serea.
Borsa shopper in cotone denim sullo sfondo di "merenda senoira". Si tratta di usanza tutta piemontese. Sinoira deriva da "sina", ossia cena nel dialetto piemontese, infatti si colloca proprio tra l'orario dello spuntino pomeridiano e quello del pasto serale. In origine veniva praticata dai contadini durante le lunghe giornate di lavoro estive o nel periodo della vendemmia, quando fra le 17 e le 18 avevano bisogno di rifocillarsi per poter continuare a lavorare fino al calar del sole. Solitamente i cibi che si portavano erano dettati dalla praticità di poter essere mangiati in modo veloce senza bisogno di sedersi a tavola.
Sfoglia tutti i look della collezione
Ti è piaciuta la collezione? Commissiona su misura i tuoi oufit preferiti oppure chiedi di crearne uno apposta per te compilando questa form. Indica il codice del modello e le tue misure come altezza, circonferenza vita, bacino e torace.
Follow the work in progress and real time news on my social accounts
FaceBook, Twitter , Instagram , Tumbler and Pinterest. Watch my videos and reels on Youtube and support my art on Patreon.
If you have questions, comments or ideas to share click here and write me. I will be hppy to reply.