Commission portrait from photo is a design object that makes special any home or office.
Версия на русском языке – Leggi in Italiano
Fill in the contact form below to get free quotation.
Choosing a commission portrait you choose an original and unique gift for any important occasion as wedding, birthday, graduation or anniversary or just a very special moment. Every portrait is handmade, respects nature and 100% made in Italy.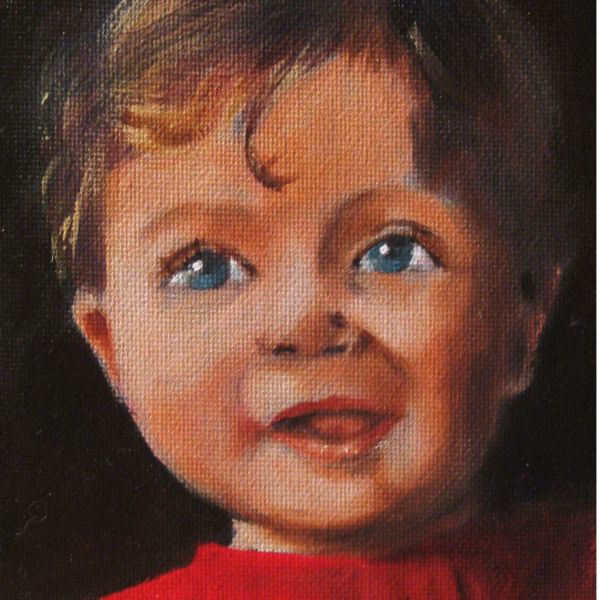 You can choose from different classic media as colour and black and white pencil drawing, watercolour painting, acrylic or oil painting on canvas and calligraphy. You can also choose the from modern visual art techniques and materials as 2D and 3D collage, digital painting and wine and coffee painting and more.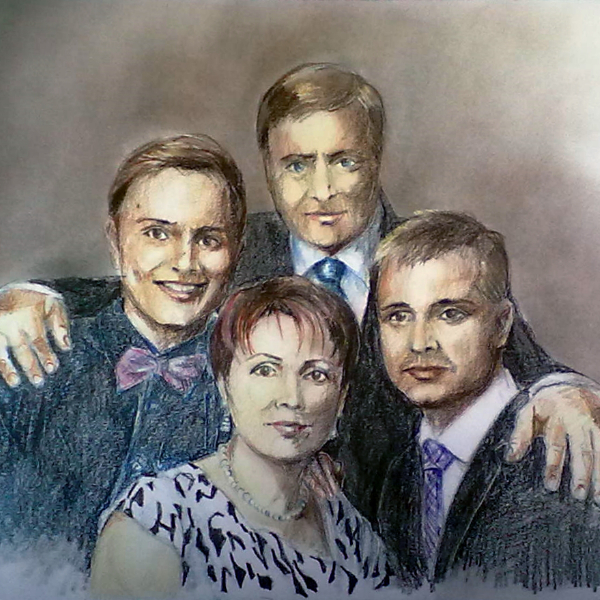 Media and art style
Every portrait is special: family portrait, wedding, children portraits to preserve the most important memories; business and state portraits to express the importance; pet portrait to show all our love for our dogs, cats, birds, snakes and any other creature; a posthumous portrait to conserve all the love and affection towards ones who passed away.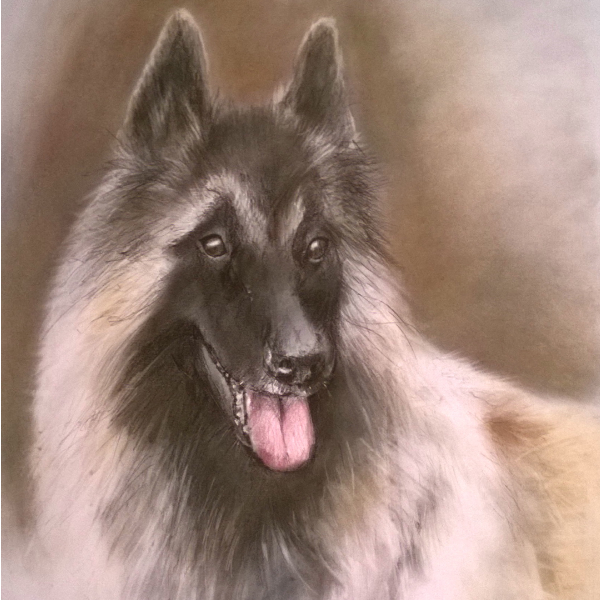 Any size is welcome from miniature for jewellery or nail art bases to mural graffiti .
Born to be unique
Every artwork is 100% handmade in Italy and can be made using one ore more photos or live. Every Portrait has and Certificate of Authenticity.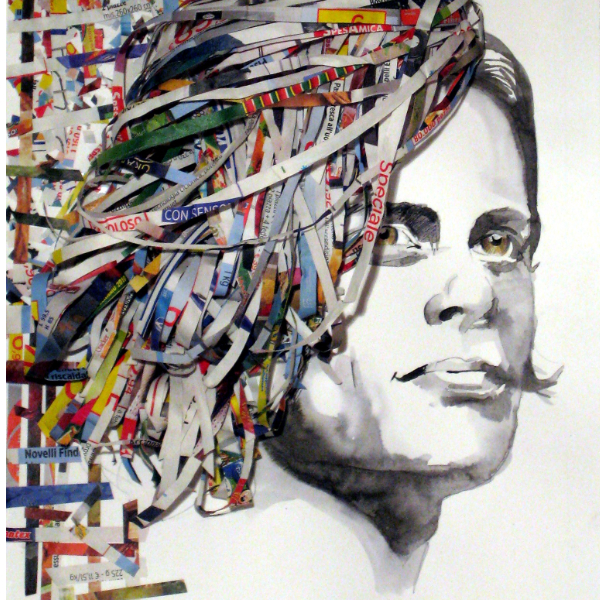 100% natural and green
Can coffee become an art media? I say yes and make it happen. Choose a watercolor portrait for an unusual unique design object.
Follow the work in progress and real time news on my social accounts
FaceBook , Twitter , Instagram , Tumblr and Pinterest. Watch my videos and reels on Youtube and support my art on Patreon.
If you have questions, comments or ideas to share click here and write me. I will be hppy to reply.
If you want to receive the original handmade art postcards from my tours just click here and be a part of the exclusive supporter's club!