This is the artworks gallery by Yulia A Korneva. Here you will find here some exmples of different media and subjects.
Версия на русском языке – Leggi in Italiano
Surrealism
Probably surrealism is the most rappresntative of my art production.
Landscape
I just can't help drawing and painting the landscapes because with them i started my art studies and they are with me every time I am to sketch outdoor.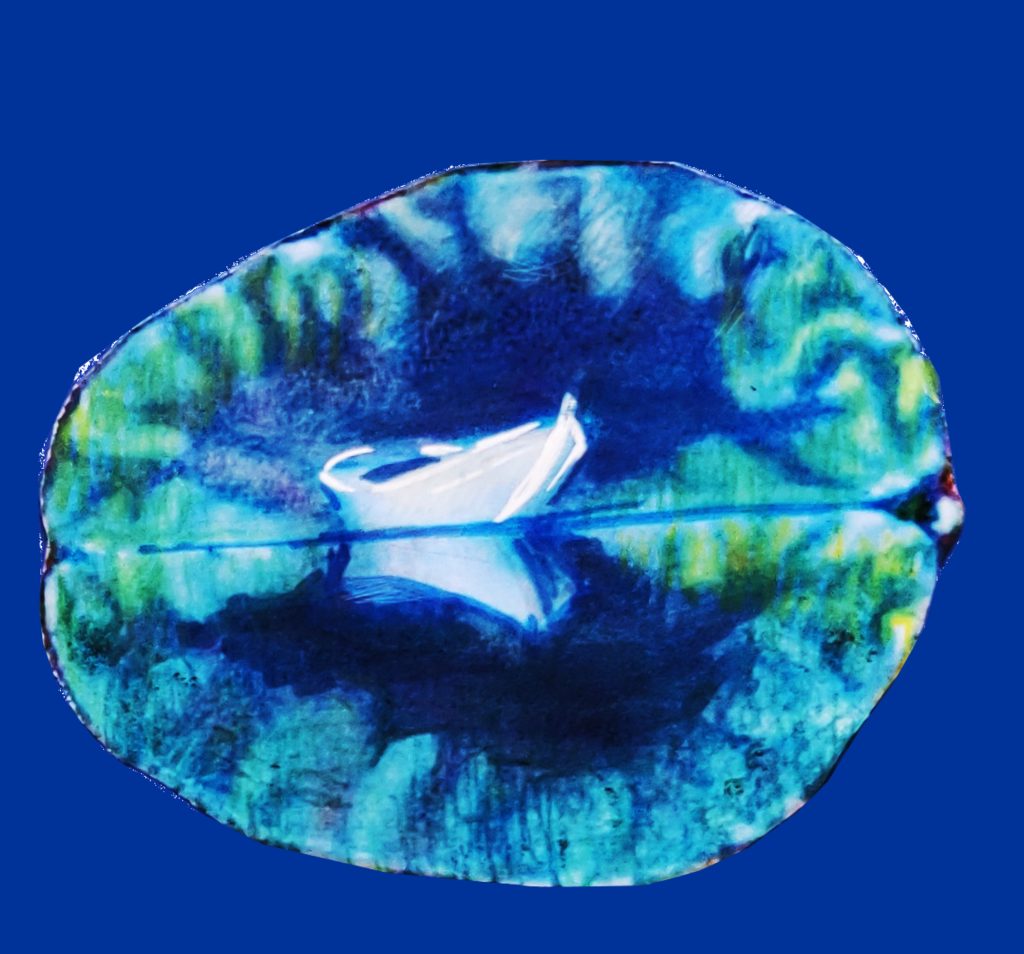 Stillife
It is an important part of my art and stillifes are somehow connected to my surrealism artworks.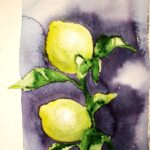 Inspirations, not copies!
Somebody will call them "copies" but these kind of artworks are not just the copy of masterpieces of the past they are also a way to investigate the future with the modern view and media.
If you are intesrested in one or more of the artworks click here and contact me.
Portraits
Even in the portraits I take my surrealism mixing up the reality of the face, eyes and hair with the internal world of the people i draw and paint.
To commission your portrait click here.
Click here to read my complete biography.
Follow the work in progress and real time news on my social accounts
FaceBook , Twitter , Instagram , Tumblr and Pinterest. Watch my videos and reels on Youtube and support my art on Patreon.