If you are here, you know how important art is to create a perfect space for living or working. What can be better than Art in home decor to customise the interior design? Choose an original handmade artwork to make unique any living or work space.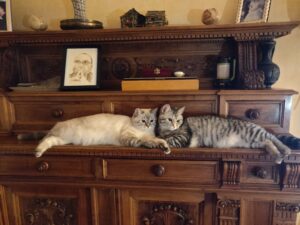 I am specialized in mixed media such as collage, silk painting and airbrush painting, which can make unique and original any place. I also use classic media such as pencil, pastel and charcoal drawing, oil and acrylic painting and watercolour known for their versatility. I use digital painting too.
From project to design object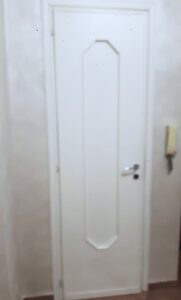 Let's get to know each other! I give you a free portrait from photo. Click here, subscribe to my newsletter and send me a picture.
 I promise to respect your privacy. In each newsletter, you will find useful content and inspirations for home decor and interior design.
Follow the work in progress and real time news on my social accounts
FaceBook, Twitter , Instagram , Tumbler and Pinterest. Watch my videos and reels on Youtube and support my art on Patreon.
If you have questions, comments or ideas to share click here and write me. I will be happy to reply.