The 100 day project 2022 started 13 february. This year Idedicated the project to the painting practice. I will try to paint with less details and more contrasts. I will use different subjects like landscapes, still-lifes, animals and … why not, maybe some surreal atmosphere.
Версия на русском языке – Leggi in Italiano
The concept
This project is inspired by the Macchiaioli. The Macchiaioli (Italian pronunciation: [makkjaˈjɔːli]) were a group of Italian painters active in Tuscany in the second half of the nineteenth century. They are famous by outdoor painting years before French Impressionists, bold contrasts and colours.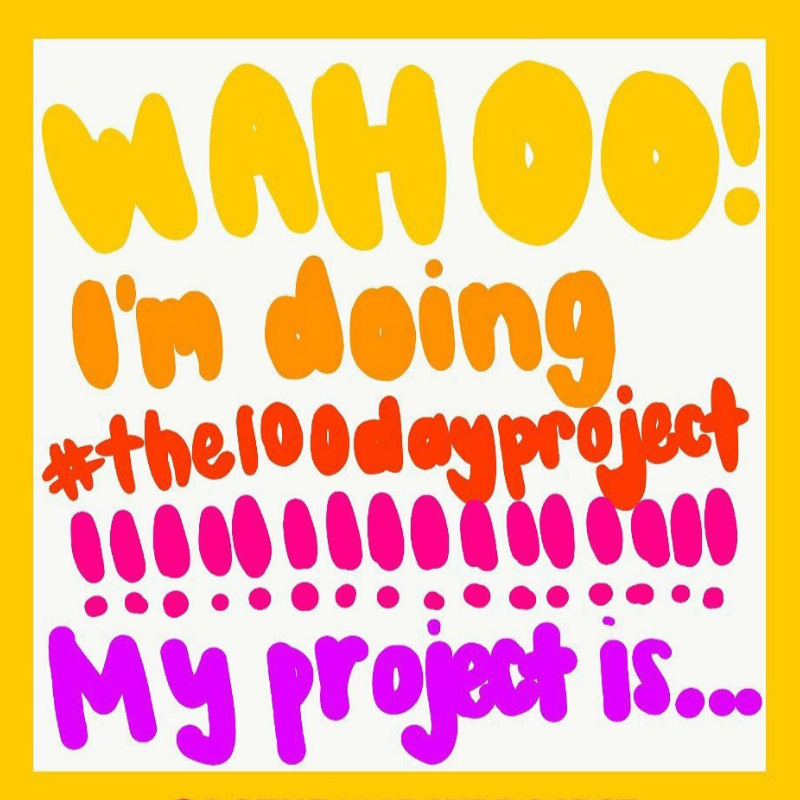 I will start from copying of the masterpieces of Giovanni Fattori, Silvestro Lega, Telemaco Signorini and the other artist met regularly at the Caffè Michelangiolo in Florence.
100 days in 1 sketchbook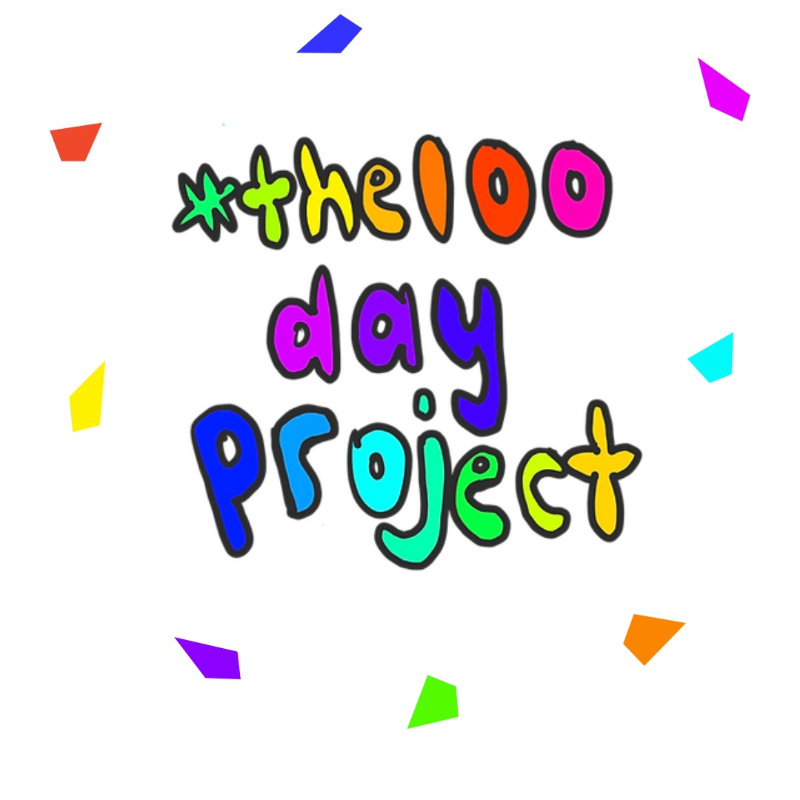 If you want to receive the original handmade art postcards from my tours just click here and be a part of the exclusive supporter's club!
Follow the work in progress and real time news on my social accounts
FaceBook, Twitter , Instagram , Tumbler and Pinterest. Watch my videos and reels on Youtube and support my art on Patreon.