In 2023 I changed the destination of summer plein-air trip. Seaside sketching 2023 took place in Cesenatico, Ravenna and Cervia in Italy.
…and the winner is…
This year we have chosen together the colour of the summer sketchbook thank to your vates on my social accounts. Anche the winner is… ORANGE!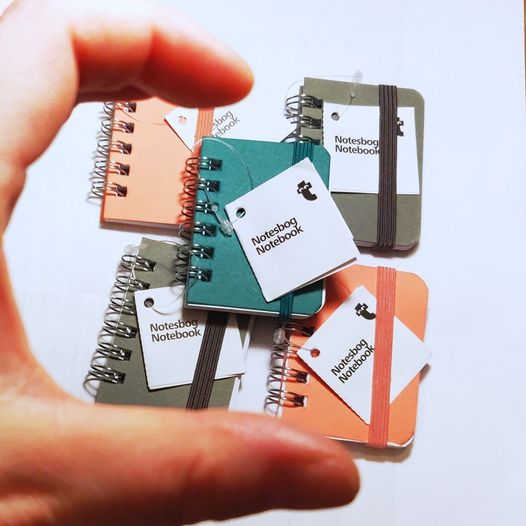 Cover experience
Here we go with thecover of the seaside sketchbook 3×5 cm. As usual a selfportrait opens the "parade" of landscapes and live scenes from Cesenatico and Cervia. For real time updates watch my facebook and Instagram stories.
Memories
Other years, other seasons, the same place. Watch here the pages from the previous sketchbooks of Cesenatico and Cervia (Italy)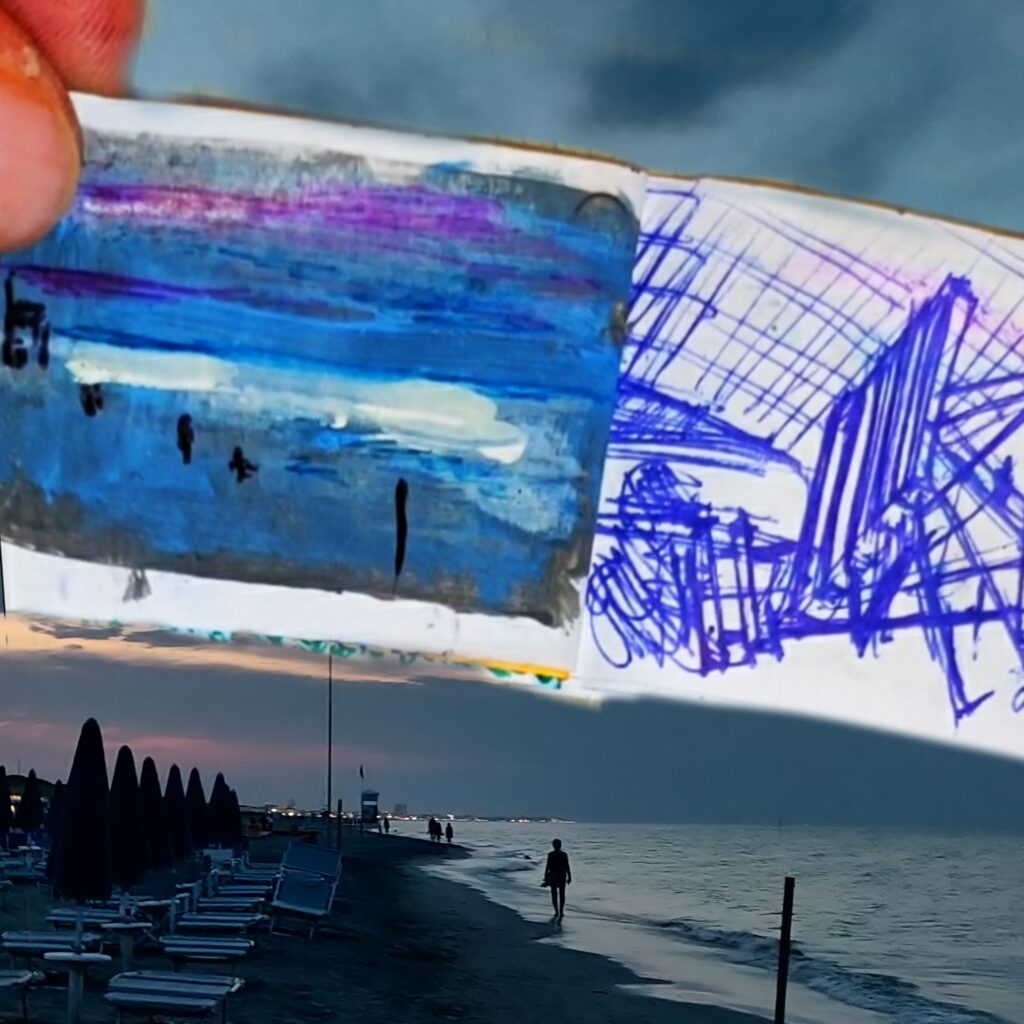 Sketch in the shell
The shells with handmade seaskapes of Emilia Romagna (Italy) have been used for limited edition gfts for my friends and the most loyal collectors.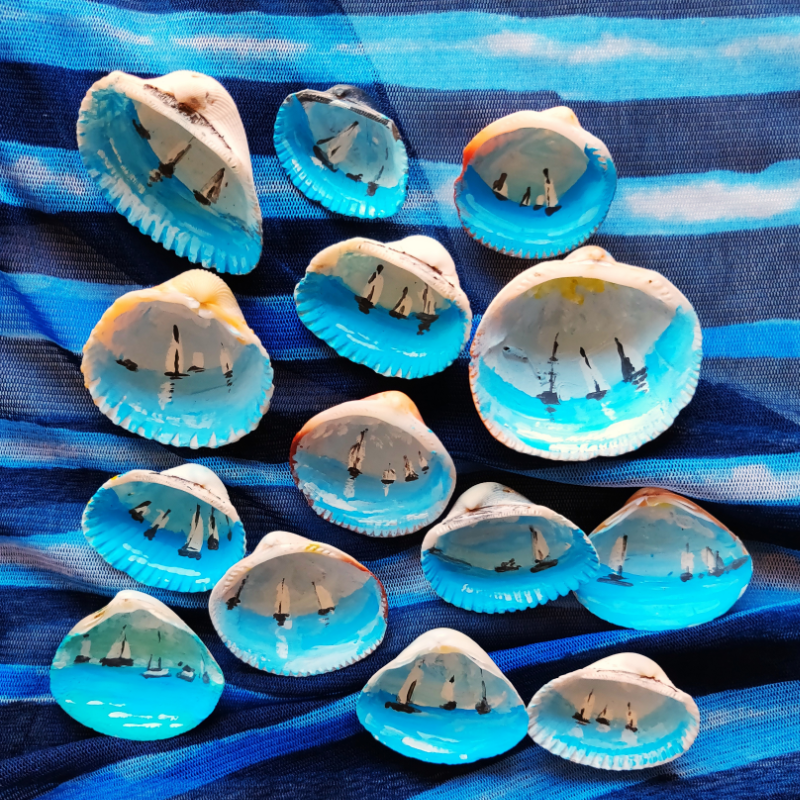 Work in progress
On the beach, in the city and at home, my mini sketchbook was with me everywhere. My cats also took parts in creative proccess.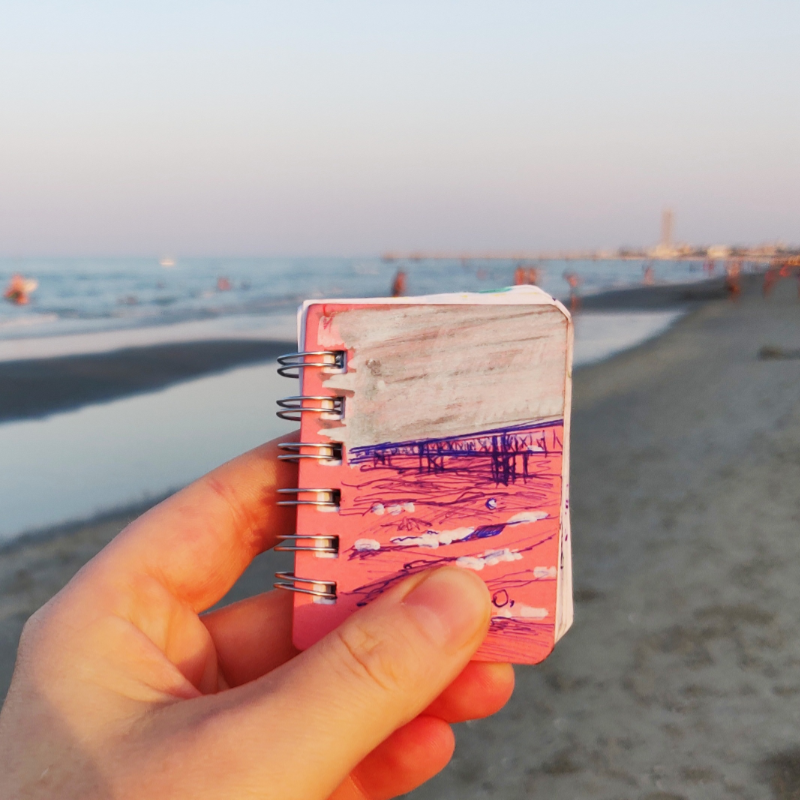 Turn the page
Here we go with some of over 60 sketches made in August 2023.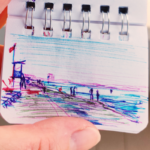 Follow the work in progress and real time news on my social accounts
FaceBook, Twitter , Instagram , Tumbler and Pinterest. Watch my videos and reels on Youtube and support my art on Patreon.
If you have questions, comments or ideas to share click here and write me. I will be happy to reply.
If you want to receive the original handmade art postcards from my tours just click here and be a part of the exclusive supporter's club!