I am in Tuscany again for the august sketching. Tuscany sketchbook 2022 is a handmade album 3×3 cm with leather cover bought near here, in Vinci, last year. Now it came back to where it came from to collect the atmospheres of motherland of Leonardo da Vinci.
Leggi in Italiano – Версия на русском языке
Born to be sketchbook
They come from Vinci, like Leonardo. Three handmade mini sketchbooks 3×3 cm have been purchased in Leonardo's native town in 2021. One of them became the sketchbook of Eurovision 2022 in Torino.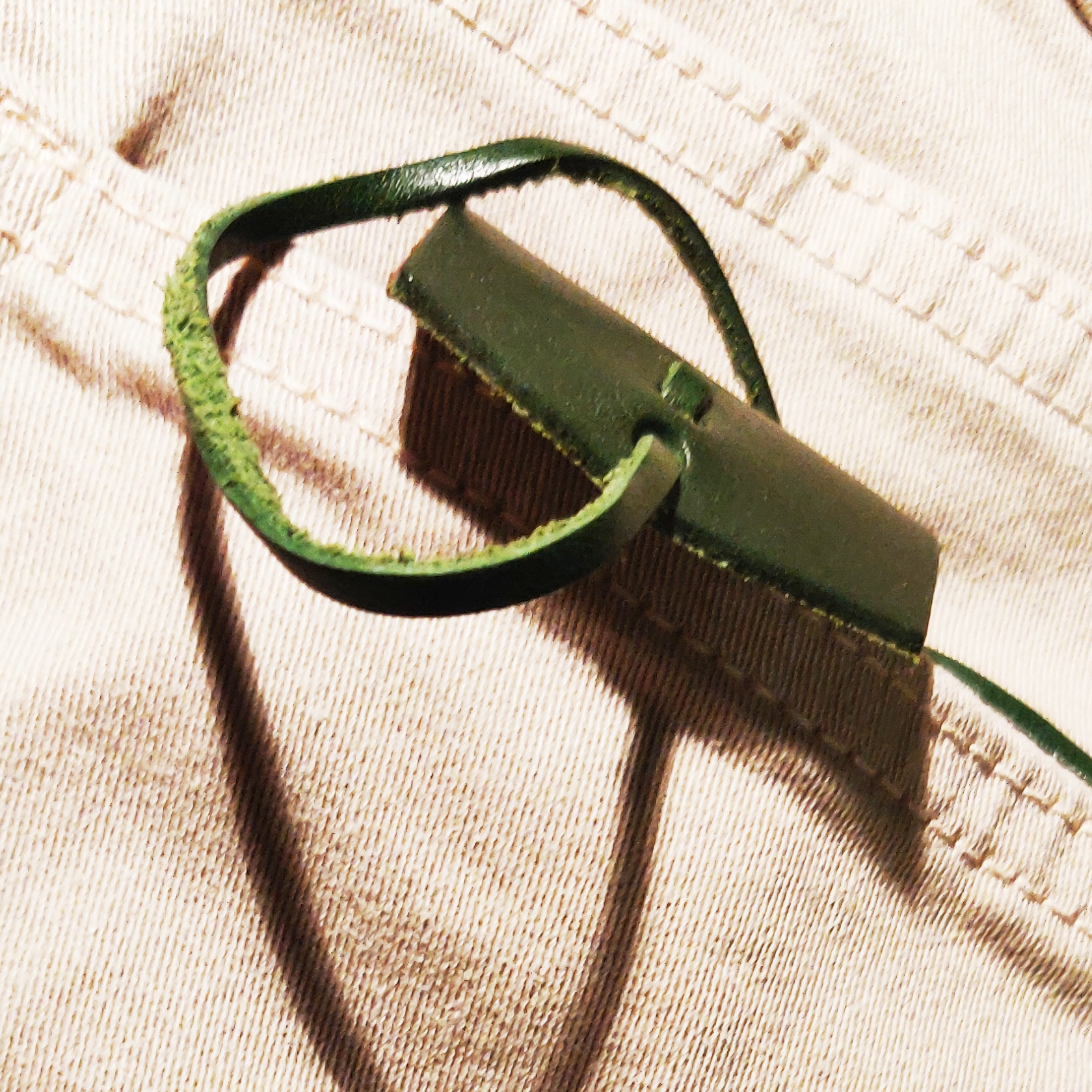 I have a plan
This year I would like to be more essential in my lines and spots. I exercised during The 100 day project (link all'articolo) and now it's time to sketch the Tuscany atmospheres in extra small format.
Memories
Here they are, the memories of the summers spent in Tuscany from Lamporecchio to Vinci, Vinci, Larciano, Fucecchio and Florence. The most of these sketchbooks are in private collections now.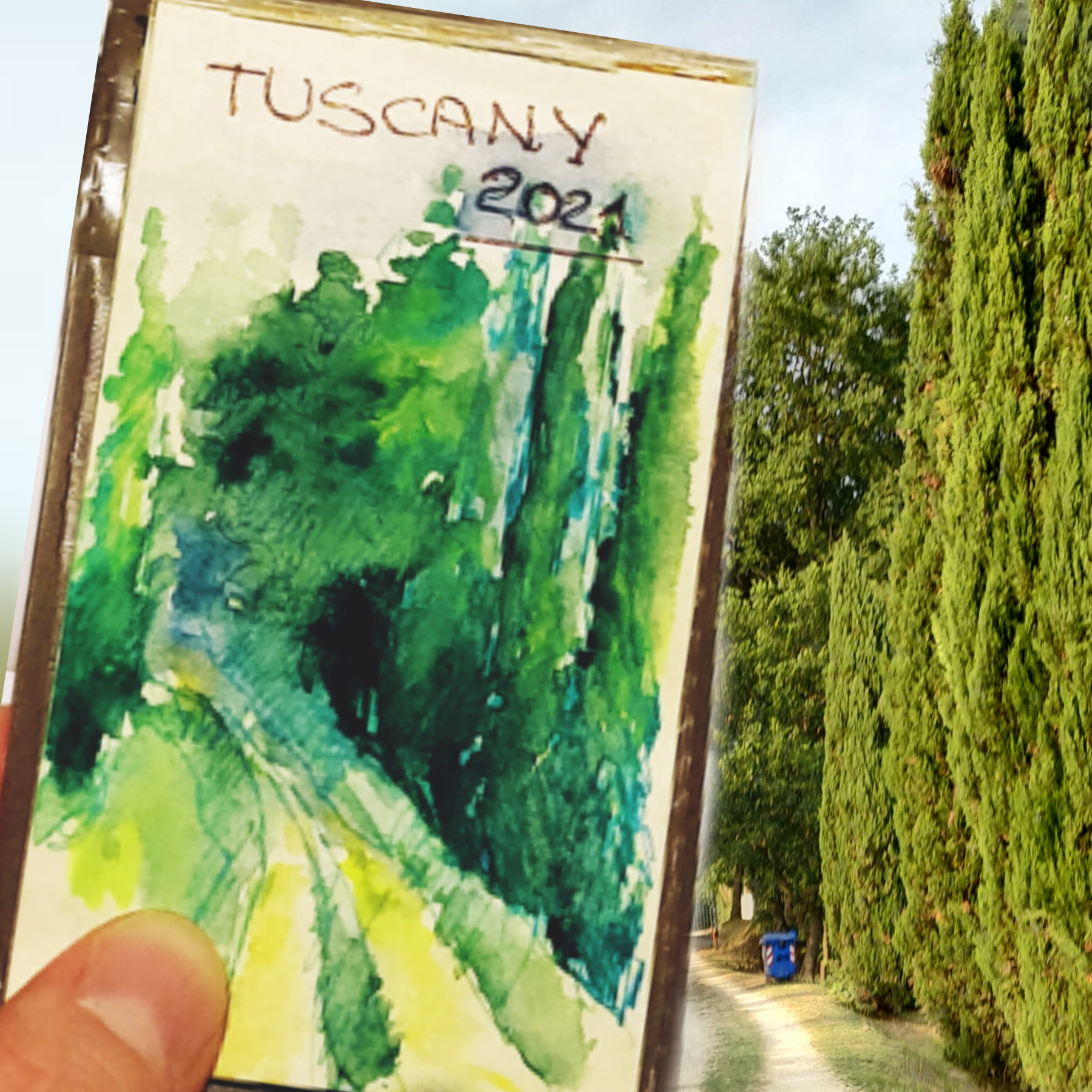 Click here to shop the sketchbook still available and to pre-order the album of 2022.
Come with me to discover Tuscany every day on Facebook, Instagram and TikTok stories.