Ready for the immersion into wool and cashmere fabrics? The Designer collection Wool Immersion x Art2Wear brings the surreal atmospheres to the real life. To commission your favourite outfits fill in the form below.
Leggi in Italiano – Версия на русском языке
It's time to dive in cozy wool items designed for you from fine fabrics made in Italy. My brain art series will introduce and guide us in this emotional journey. Every outfit is connected to an artwork .
All the styles from this collection are tailormade. To commission your favourite outfits click here.
Real-time fashion news on my social accounts Facebook, Instagram and Twitter.
Meet the first outfit: skirt of grey wool fabric zegna with vinil and alpaca details with fine wool blouse.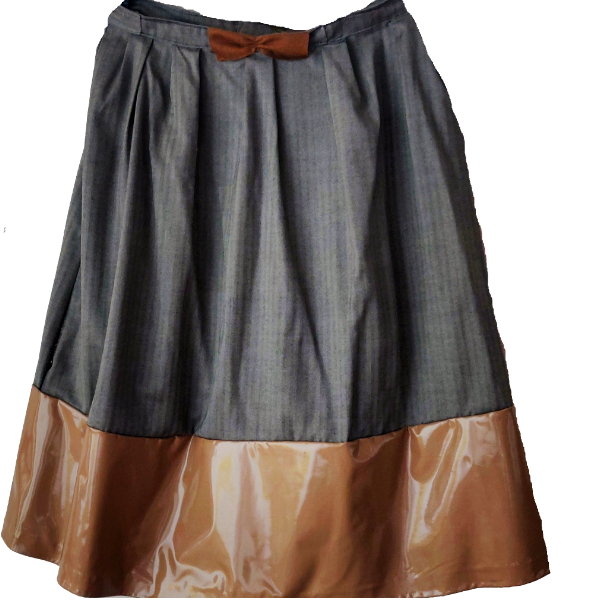 Meet the green outfit: mid dress of soft 100% cashmere.
Green is a colour of reborn as the young plant of new hope after the lockdown for covid-19 in one of my artworks. I have chosen this colour for the mid cashmere dress.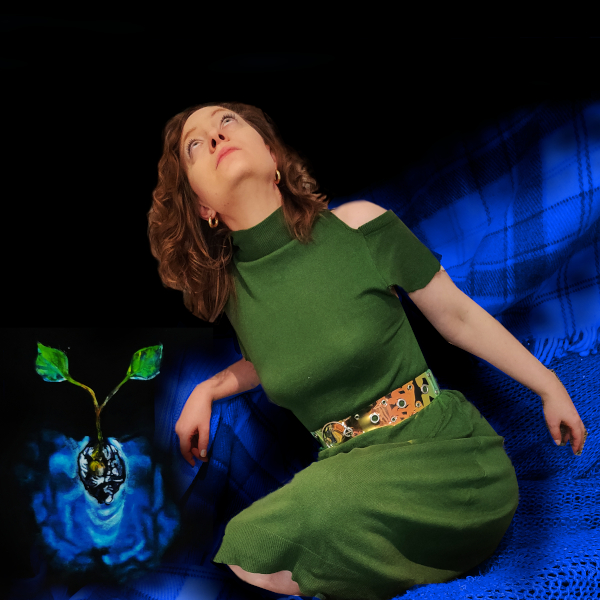 Meet the classic outfit made of blouse of brown wool fabric zegna with precious wool and silk detail and vergin wool skirt.
Light in the end of the tunnel is the inspiration for these styles.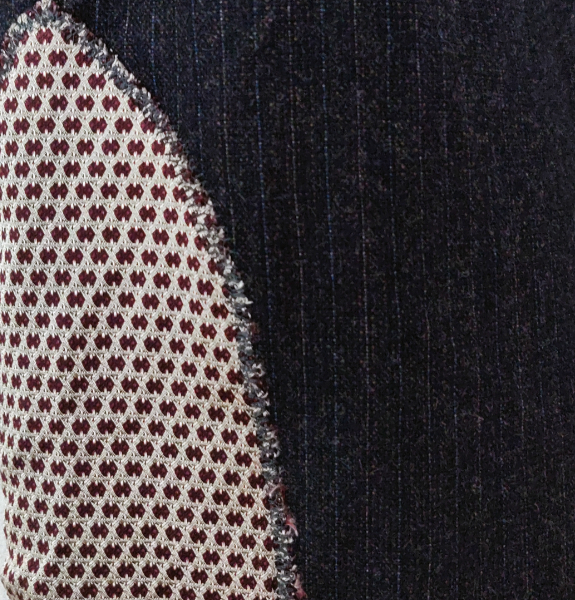 Long romantic and soft cardigan of bouclè 3D wool fabric.
Die to reborn is the inspiration for this style. On the picture you can see an avocado sead with the young plant.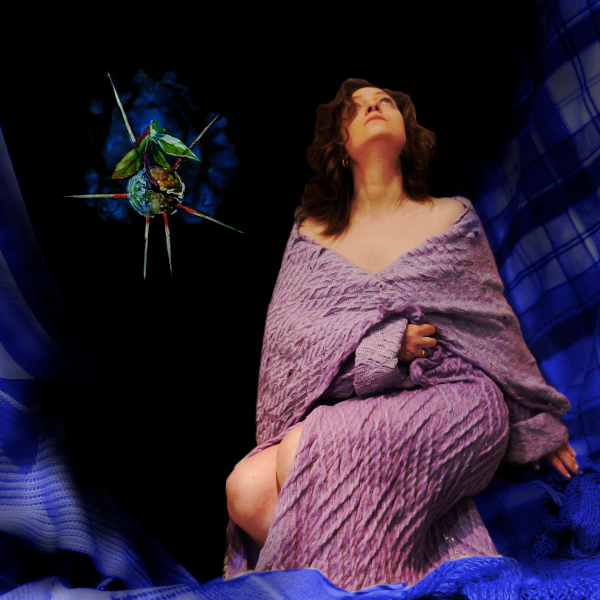 Short dark brown dress of merino wool fabric is ideal for business occasions combined with a jacket and also for parties and special dinners.
"To the moon and back" is the inspiration fro this style.
The moon is the symbol of love, but it is also the symbol of coldness and secrets. The dark shades of the night are born to celebrate the new day arrival with the first sunset lights.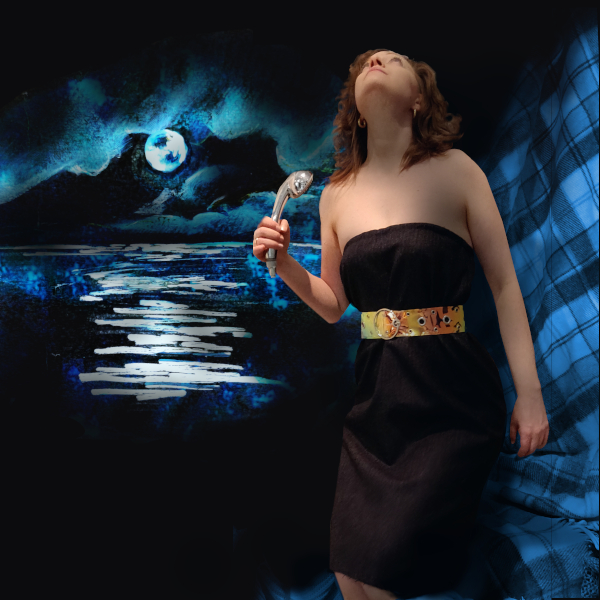 Capri pants of blue fine wool fabric with wool and silk details with long romantic and soft cardigan of bouclè 3D wool fabric.
Christmas eve is my inspiration for this outfit. Christmas, the celebration of the new live, is closer day by day. Let it be a cosy and calm day full of joy passed spent with our love ones.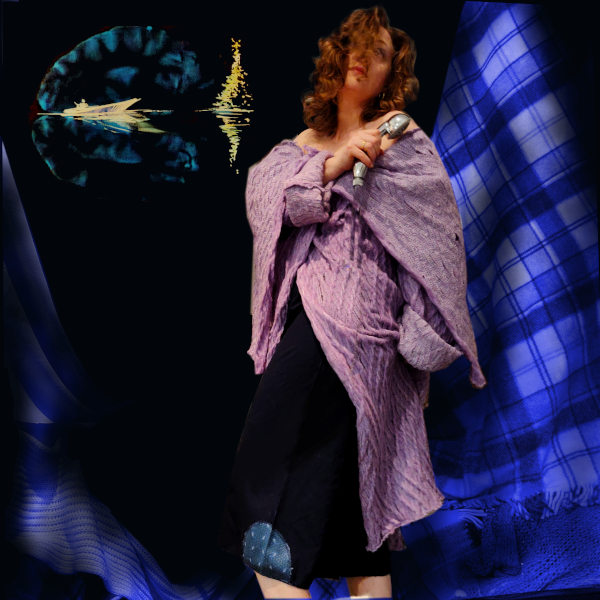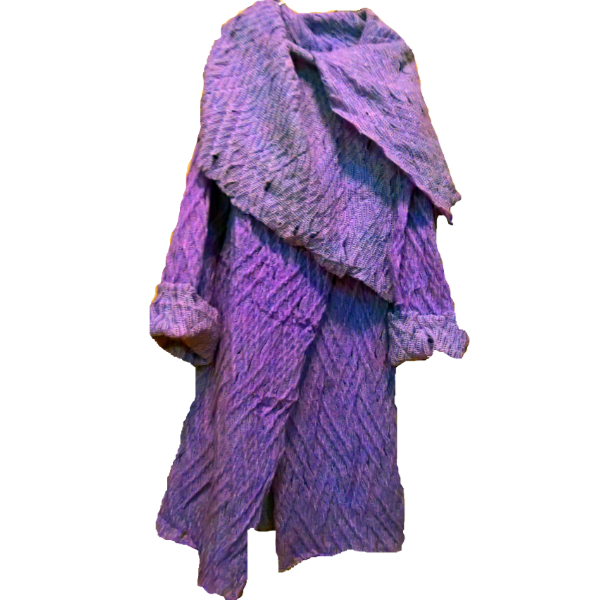 To commission your favourite outfits click here and contact me or fill in the form below. Please remember to indicate the style code/s and your measurements: hight, chest, hips, waist and lenght of the item and the colour (if different fron the colour on the picture)
I will be happy also to design create your own item specially for you.
Follow the work in progress and real time news on my social accounts
FaceBook, Twitter , Instagram , Tumbler and Pinterest. Watch my videos and reels on Youtube and support my art on Patreon.
If you have questions, commets or thoughts to share click here and write me. I will be happy to reply.