The Collection Art2Wear Kimono 2023 was born in 2020 from Japanese kimonos cut mixed to cat tree artworks to dress the feminine samurais of nowadays.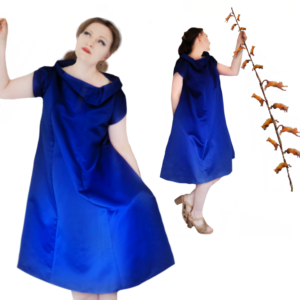 To commission your favourite outfits click here and contact me or fill in the form below. Please remember to indicate the style code/s and your measurements: hight, chest, hips, waist and lenght of the item and the colour (if different from the colour on the picture)
Walking with Art2Wear Kimono 2023
It's sakura blossom time. Put on your Art2Wear Kimono and come with me to walk inside the light pink petals ofcherry trees. Art2Wear Kimono catwalk inside cherry tree blossom. Watch here the virtual show with all the styles of Art2Wear kimono edition.
If you have questions, comments or ideas to share click here and write me. I will be happy to reply.
Follow the work in progress and real time news on my social accounts
FaceBook, Twitter , Instagram , Tumbler and Pinterest. Watch my videos and reels on Youtube and support my art on Patreon.