Art2Wear Wool Immersion 2023 designer collection is dedicted to wool fabrics and mixed fabrics and details in silk, cotton and tulle.
Leggi in Italiano – Версия на русском языке
To commission your favourite outfits click here and contact me or fill in the form below. Please remember to indicate the style code/s and your measurements: hight, chest, hips, waist and lenght of the item and the colour (if different from the colour on the picture)
Black long dress in wool fabric and eco leather with metal and plastic decorations. Style WI2301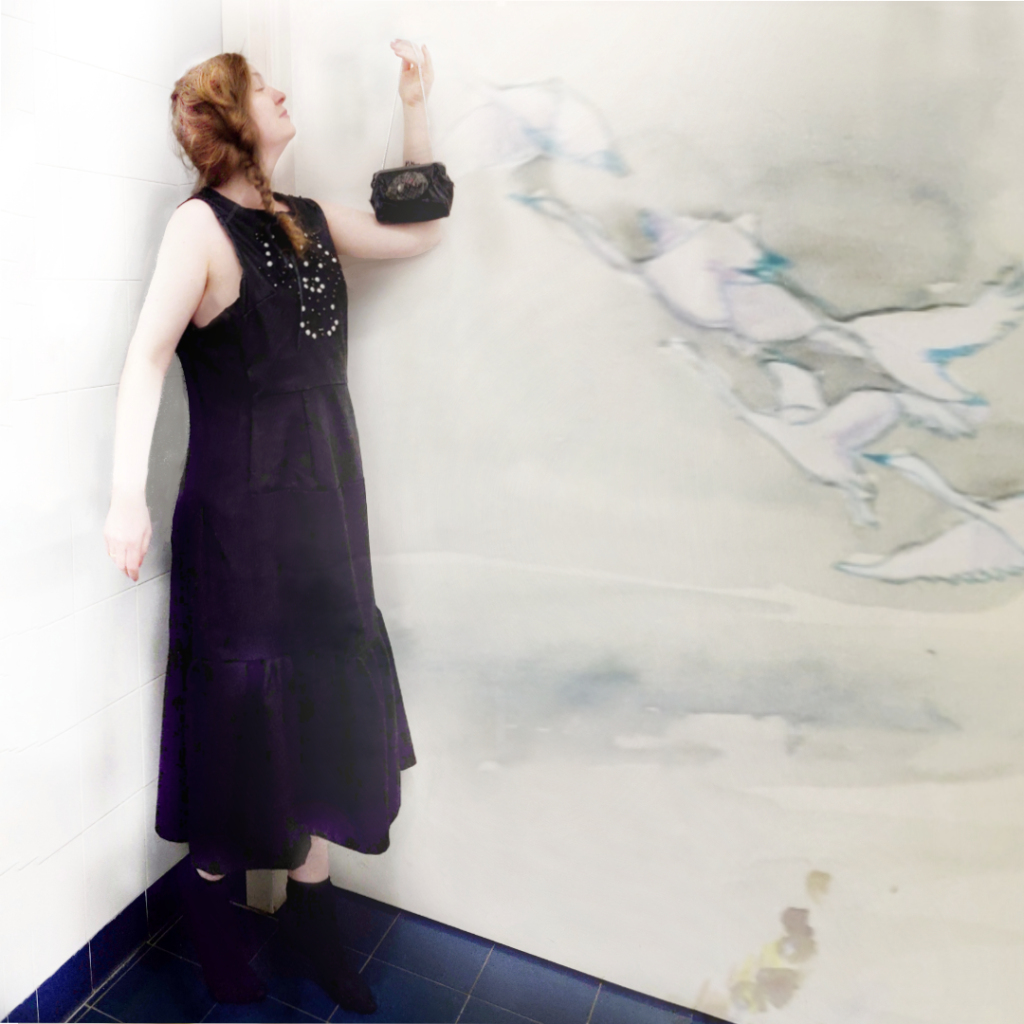 Black leather and wool bag with crystal decorations and silver chain as a handle. Style WI2302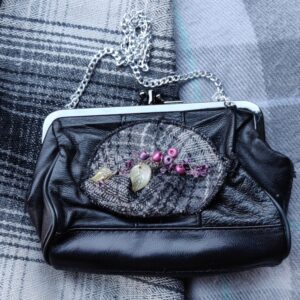 Set of skirt and sleeveless jacket in grey tartan mixed wool fabric. The back of gilet is made of the cachemire tartan fabric. Style WI2303.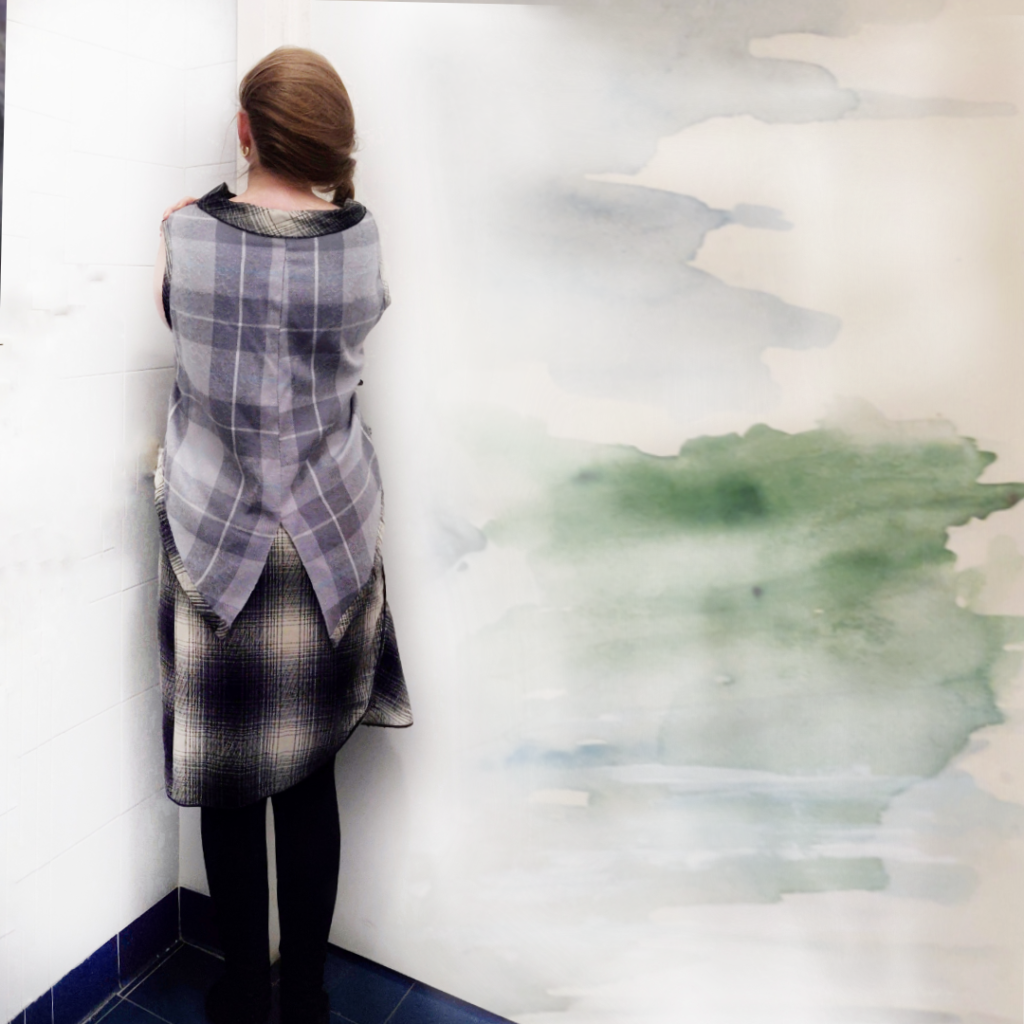 Brown pants in mixed wool and silk fabric with jacquard pattern. Style WI2304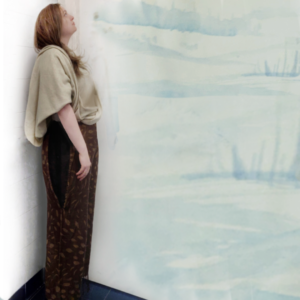 Brown mid skirt in two types of melange wool fabric. Style WI2305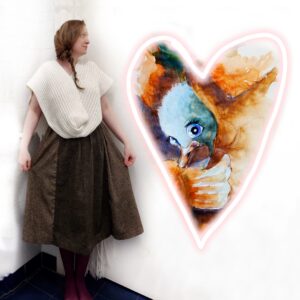 Tartan long skirt in mixed wool fabric with tulle and cotton details. Style WI2306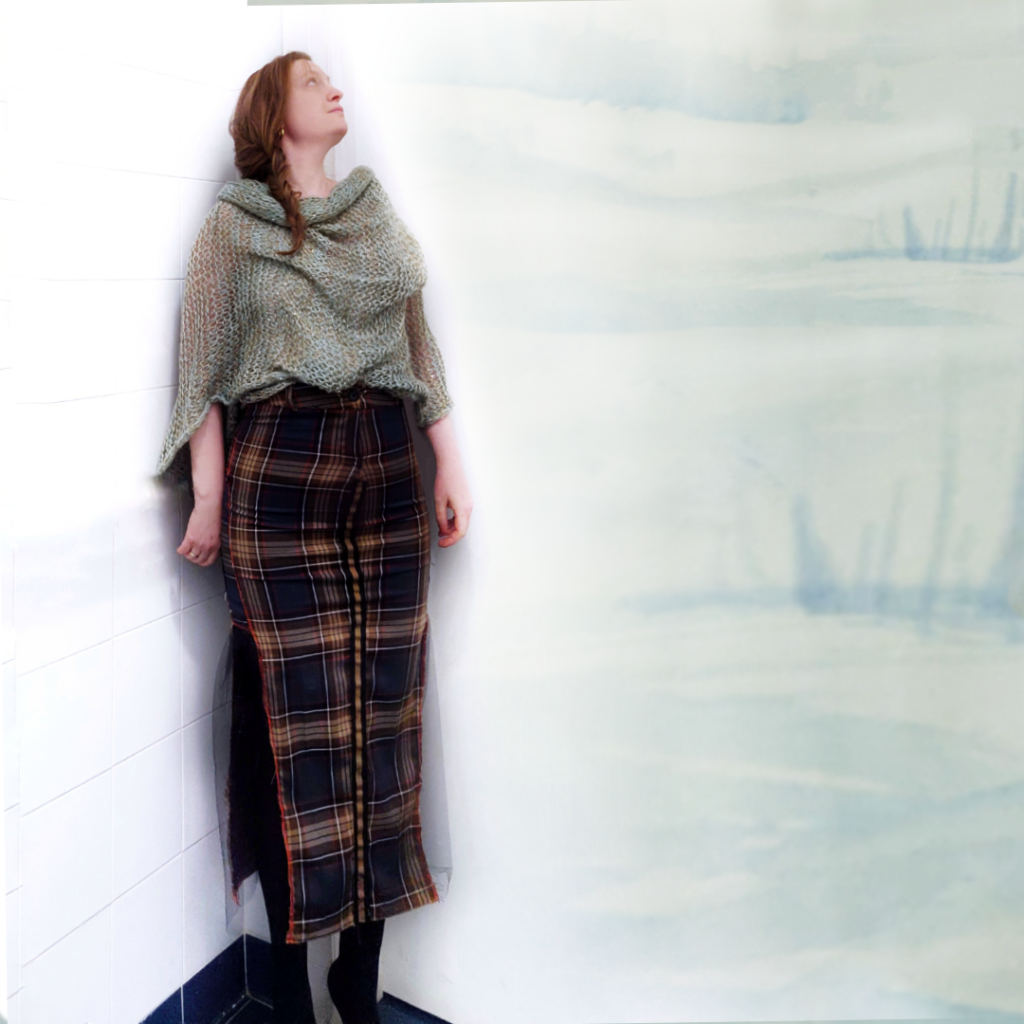 If you have questions, comments or ideas to share click here and write me. I will be happy to reply.
Follow the work in progress and real time news on my social accounts
FaceBook, Twitter , Instagram , Tumbler and Pinterest. Watch my videos and reels on Youtube and support my art on Patreon.