Let's go to Torino (Italy). Here the days are still warm and the spirits are hight. It's time for Art2Wear Mix & Match designer collection. Art2wear Mix & Match collection is made of colourful, vibrant and ironic styles also functional and basic for office, free time and party.
Leggi in Italiano – Версия на русском языке
Mix and match your favourite styles to create bold or bright comfy outfits.
Making moments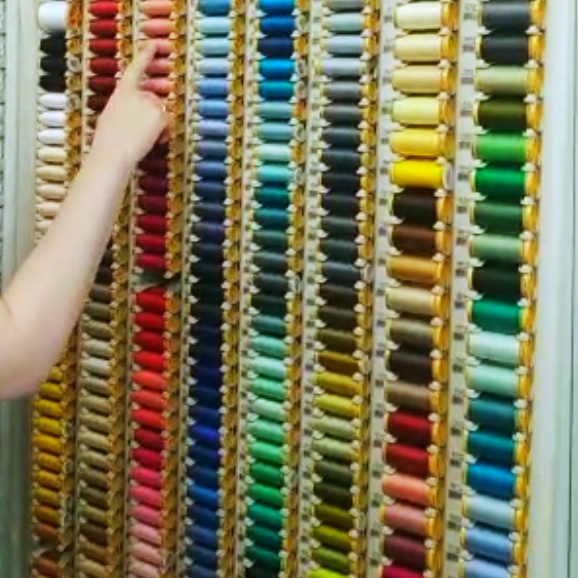 Torino places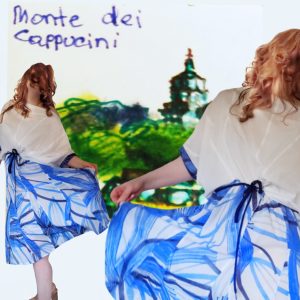 Dress in cotton white and blue printed fabric. On the background we can see Monte dei Cappuccini, letteraly "the Capuchins' hill". On the this hill overlooking the River Po in Torino (Italy) there is the Church of Santa Maria al Monte built for the Capuchin Order.
Blue denim jacket with macramè details on the pockets and the belt.
On the background you can see the "Valentino" castle and the park in Torino (Italy). The ancient castle was bought by Duke Emmanuel Philibert of Savoy. The name Valentino, first mentioned in 1275, seems to derive from a saint called Valentine whose relics were venerated in a church which stood nearby.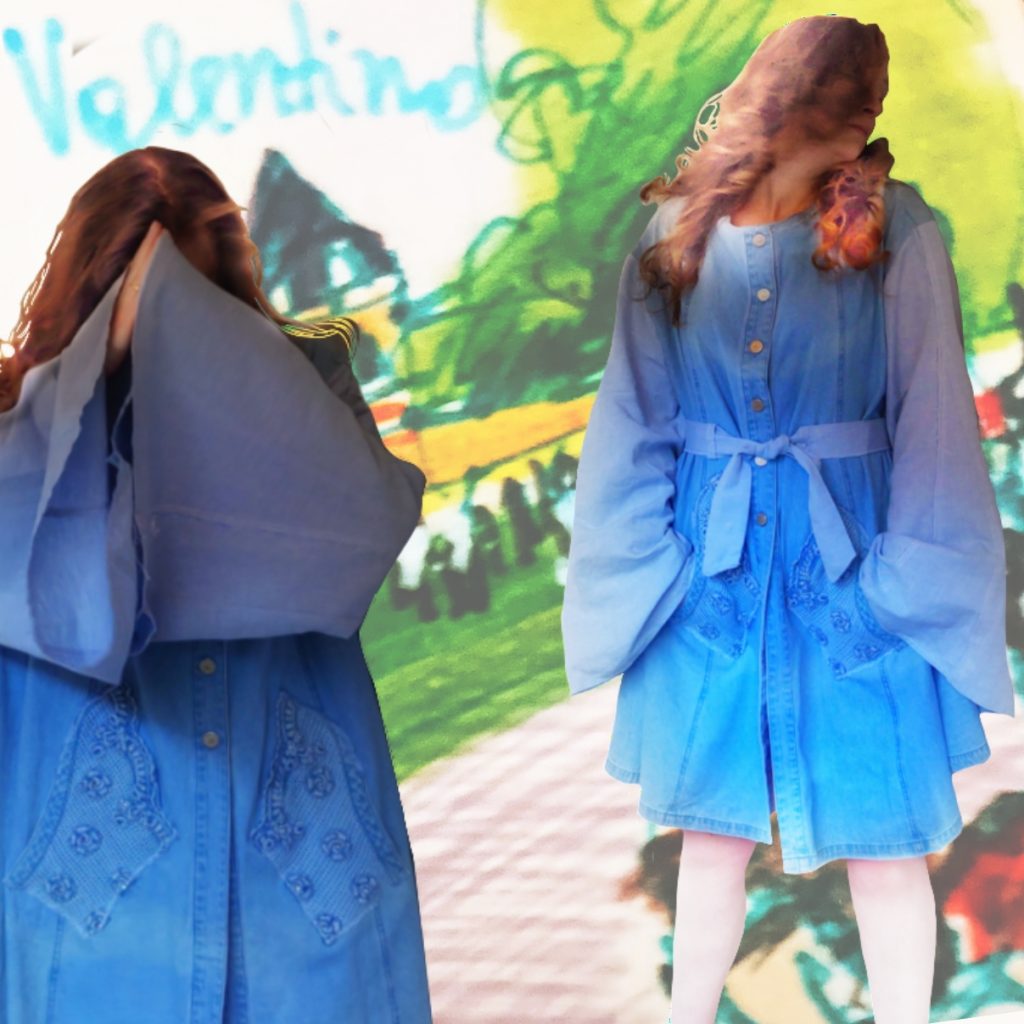 Cotton dark orange skirt with blouse. I have chosen for the background of this style the Mole Antonelliana [ˈmɔːle antonelˈljaːna] named after its architect, Alessandro Antonelli. A "mole" in Italian means a building of monumental proportions.
Originally conceived of as a synagogue, it has housed the National Museum of Cinema since 2000, and is believed to be the tallest museum in the world.
Torino tastes
Set in beige mixed linen and cotton printed fabric with "panna cotta" as a background. The Region of Piedmont includes panna cotta in its 2001 list of traditional food products of the region. One unverified story says that it was invented by a Hungarian woman in the Langhe in the early 1900s. An 1879 dictionary mentions a dish called latte inglese 'English milk', it could also come from the French recipe of fromage bavarois from Marie-Antoine Carême. Actually, this recipe that we can find in le pâtissier royal parisien is almost the same as the modern panna cotta.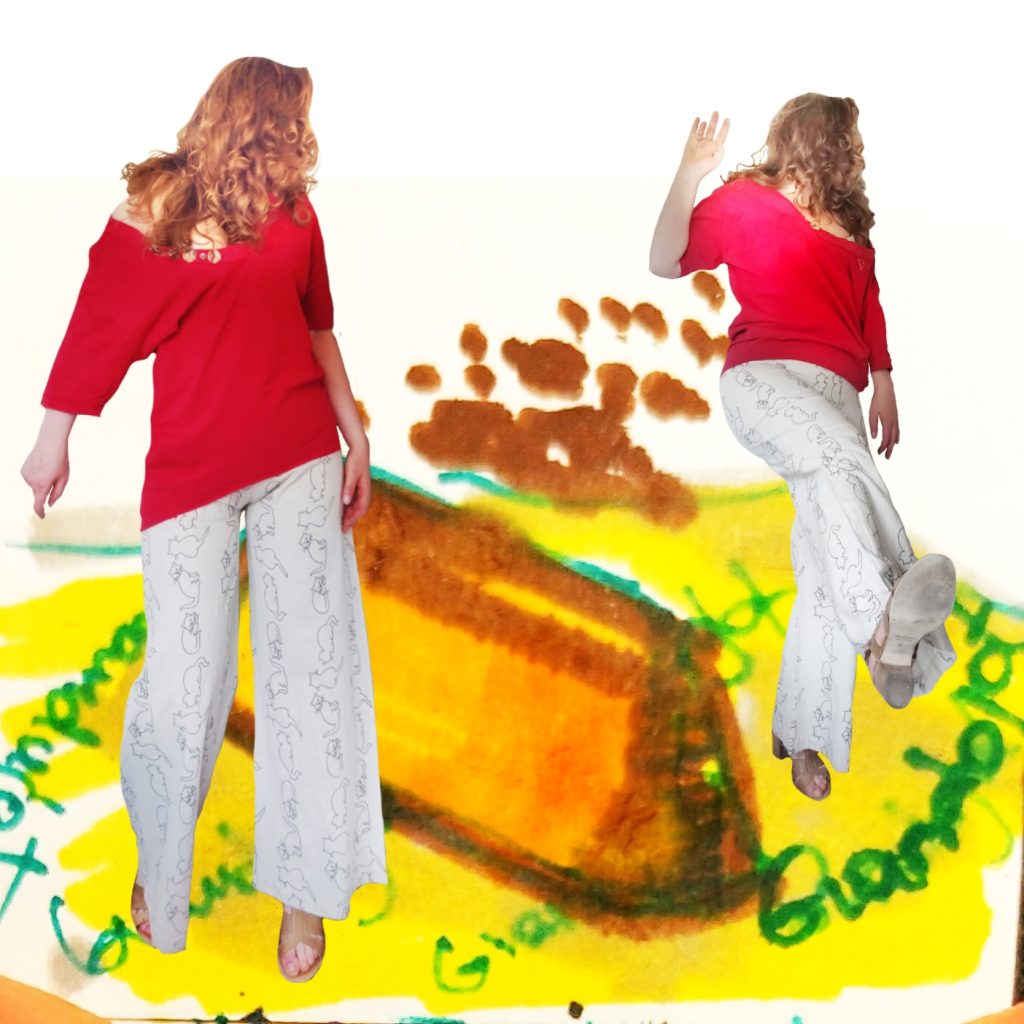 Red waste t-shirt in cotton piquet with shell buttons.
For this style ha have chosen "giandujotto" as a background. The gianduiotto ( [dʒanduˈjɔtto]; Piedmontese: giandojòt [dʒaŋdʊˈjɔt]) is chocolate originally from Piedmont, they are shaped as ingots. It is a specialty of Turin (Italy), and takes its name from gianduja, the preparation of chocolate and hazelnut used for gianduiotti and other sweets (including Nutella and bicerin di Gianduiotto). This preparation itself is named after Gianduja, a mask in commedia dell'arte, a type of Italian theater, that represents the archetypal Piedmontese. Indeed, Gianduja's hat inspired the shape of the gianduiotto.
Bi-colour skirt with tropical prints and white shirt. For this item I have chosen Bagna càuda. Bagna càuda [ˈbɑɲa ˈkɑʊ̯da] is a hot dish made from garlic and anchovies, originating in Piedmont, Italy, during the 16th century. The dish is served and consumed in a manner similar to fondue, sometimes as an appetizer, with raw or cooked vegetables typically used to dip into it. It is prepared using olive oil, chopped anchovies and garlic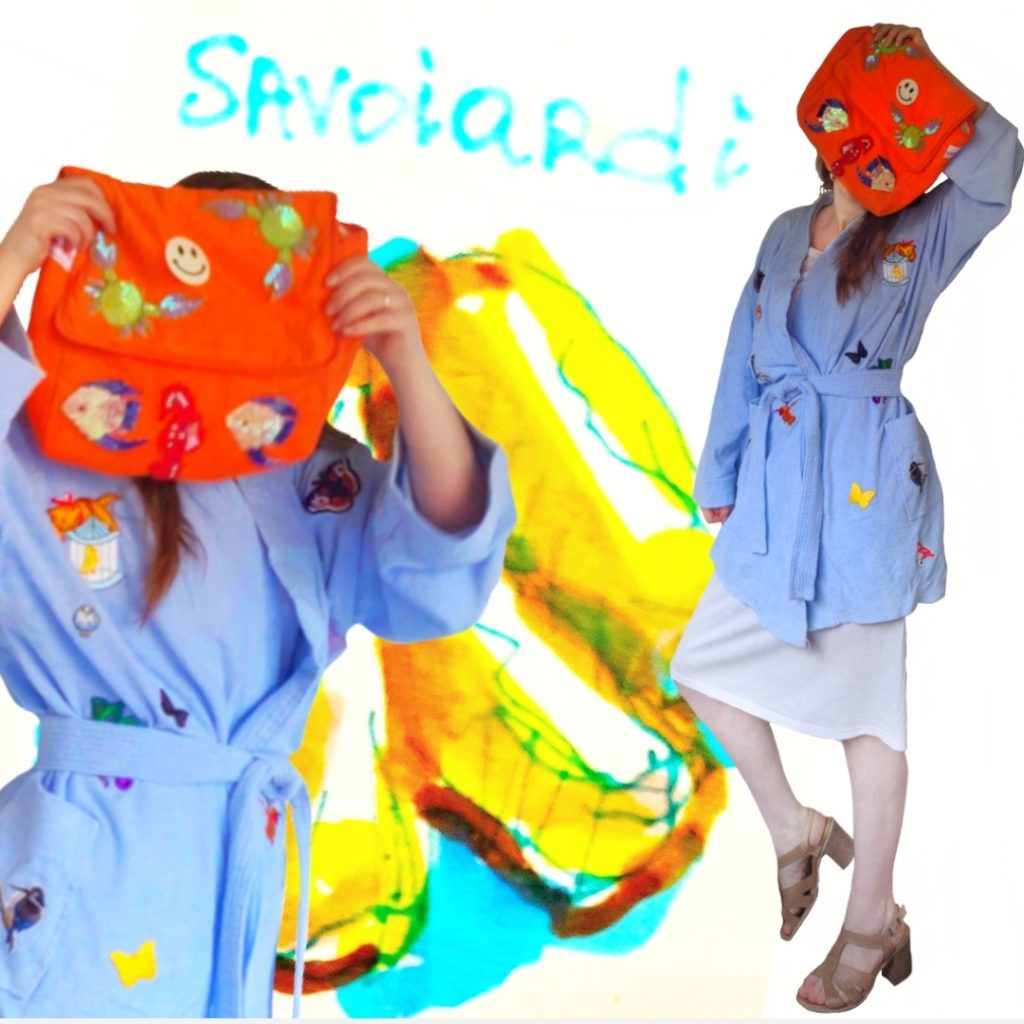 Mid white cotton dress and light blue sponge jacket with pallette details. I have chosen "savoyardi" biscuits for the background. Savoiardi [savoˈjardi] are similar to Ladyfingers sponge fingers. They are shaped like a large finger. Ladyfingers originated in the late 15th century at the court of the Duchy of Savoy and were created to mark the occasion of a visit by the King of France. Later, they were given the name Savoiardi and recognized as an "official" court biscuit.
Torino dictionary
White mid cotton dress and orange bag in cotton sponge fabric with glitter decorations.
I have chosen the world "cerea" of piedmont language. "cerea" mens "see you". This greeting used typically in Torino does not have similar in Italian language. The legend tells that a cadet of the king boasted to know Greek and greeted everyone with "chaire" (light/ joy in Greek). People wanted to please the king and started to repeat the greeting. With time "chaire" became "cerea".
Blue denim shopper bag. For this model I have chosen the frase "merenda sinoira" from Piedmontese language.
Let's start from the name, sinoira, which derives from "sina" that stands for dinner in Piedmontese dialect. It is a big snack, almost dinner. A tradition that recalls the peasant Piedmont of the mid-nineteenth century, days spent in the fields, rhythms of work marked by a few breaks: lunch, often consumed in the countryside, without returning home. And then, towards the end of the afternoon, the merenda sinoira. At the end of the 19th century even the bourgeois and noblemen offered the merenda sinoira, especially in summer, in their villas in the countryside.
Complete collection
To commission your favourite outfits click here and contact me or fill in the form below. Please remember to indicate the style code/s and your measurements: hight, chest, hips, waist and lenght of the item and the colour (if different from the colour on the picture)
Follow the work in progress and real time news on my social accounts
FaceBook, Twitter , Instagram , Tumbler and Pinterest. Watch my videos and reels on Youtube and support my art on Patreon.
If you have questions, comments or ideas to share click here and write me. I will be happy to reply.