This year polar fleece meets airbrush in Art2Wear Polar X designer collection. The soft lines or airbrush meet the softness of polar fleece fabric to create comfortable light silhouettes for winter.
Leggi in Italiano – Версия на русском языке
The original "polar Experience" collection evolves and becomes "Polar X". It was born in grey rainy winter days and foggy evenings of Turin (Italy) to bring warmth, softness and colours.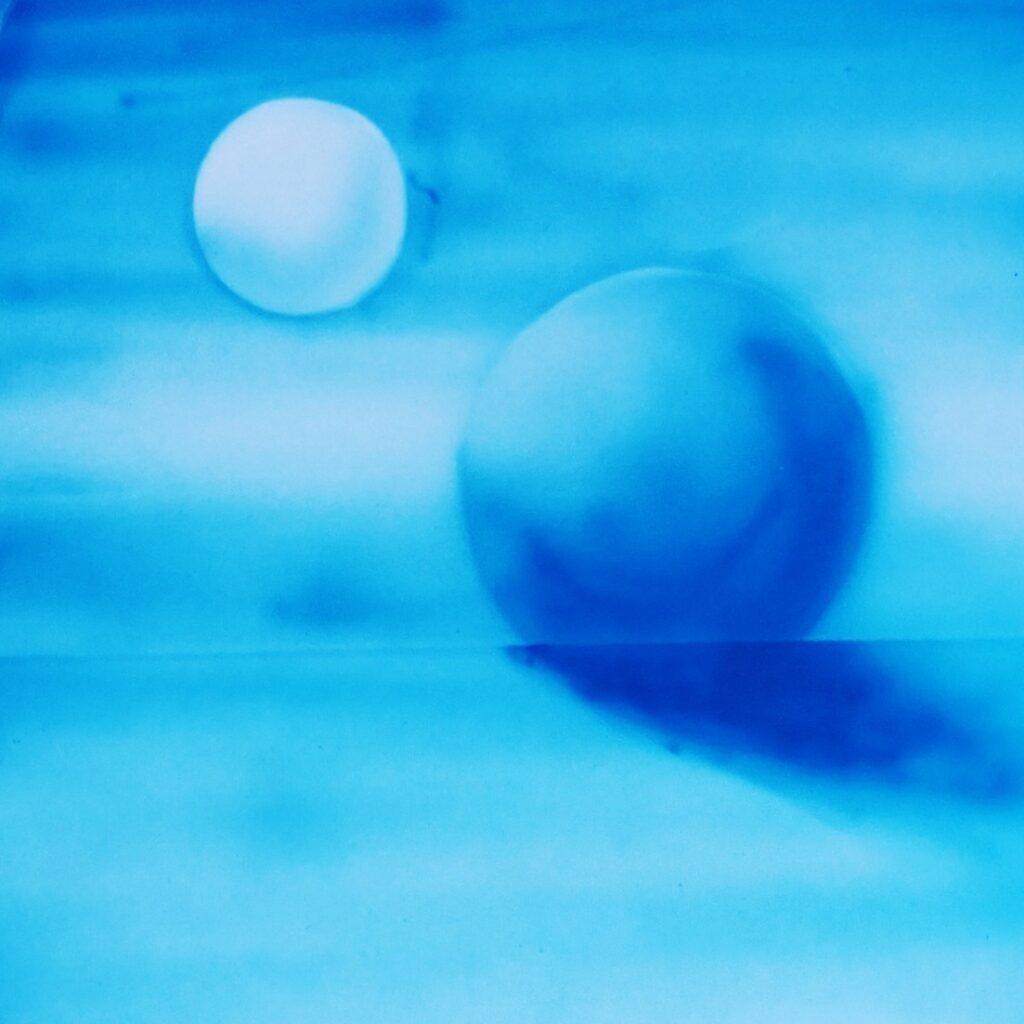 Each outfit appears inside a surreal landscape painted with airbrush soft colours shadows and lines.
Into the blue. Wide cardigan, knee skirt with asymmetrical zip and small bag in light blue polar fleece.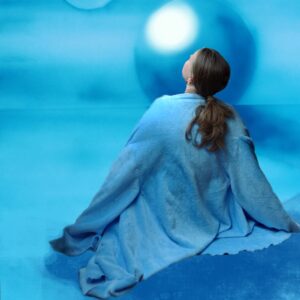 Eternal beige. Soft and extreme beige for winter days with and without belt. Mid length dress and small bag.
Red passion. Pants, top and cardigan in red polar with contrast details always in fleece.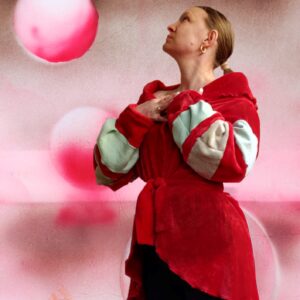 Details matter. Small bags in light blue and light beige fleece are ideal to complete every day or special outfits.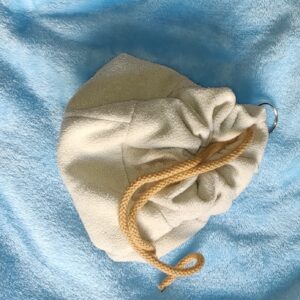 To commission your favourite outfits click here and contact me or fill in the form below. Please remember to indicate the style code/s and your measurements: hight, chest, hips, waist and lenght of the item and the colour (if different fron the colour on the picture). I will be happy also to design create your own item specially for you.
Follow the news about fashion collections on my social accounts
FaceBook, Twitter , Instagram , Tumbler and Pinterest. Watch my videos and reels on Youtube and support my art on Patreon.
If you have questions, commets or thoughts to share click here and write me. I will be happy to reply.