Are you looking for a special gift or design object for your home or work place? Shop here my original art pieces.
Here you can choose from original paintings, watercolors, drawings, collage art and airbrush artworks and limited edition prints and apparel.
The assortment of this page will change constantly according to the art events on going and in course
You can also commission an artwork or portrait.
Inktober sketchbooks
Inktober 2021 has just finished. Discover here the ink illustrations of this year and the other sketchbooks available since 2018. Every album contains 31 illustrations for the inktober promts and some bonus ink art.
If you want to receive the original hand painted art post cards from my tours just click here and be a part of the exclusive supporter's club!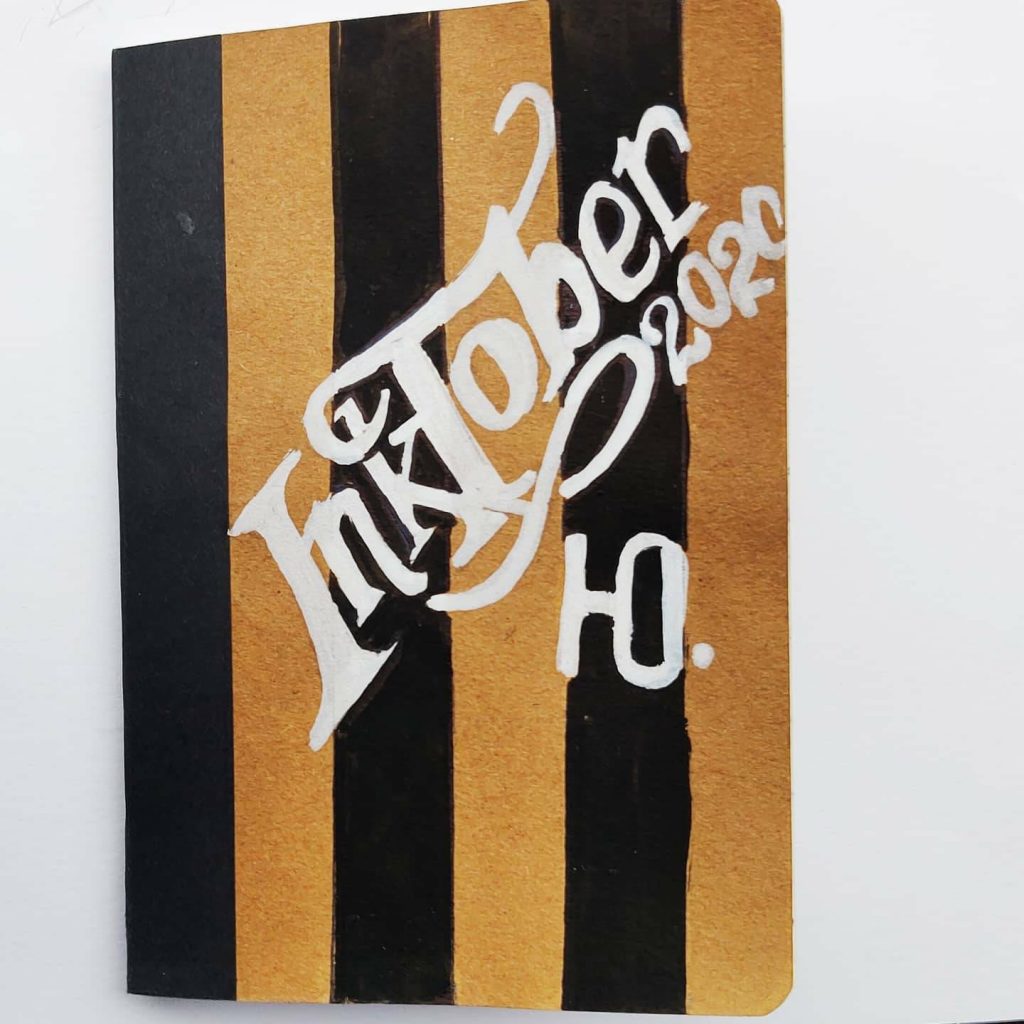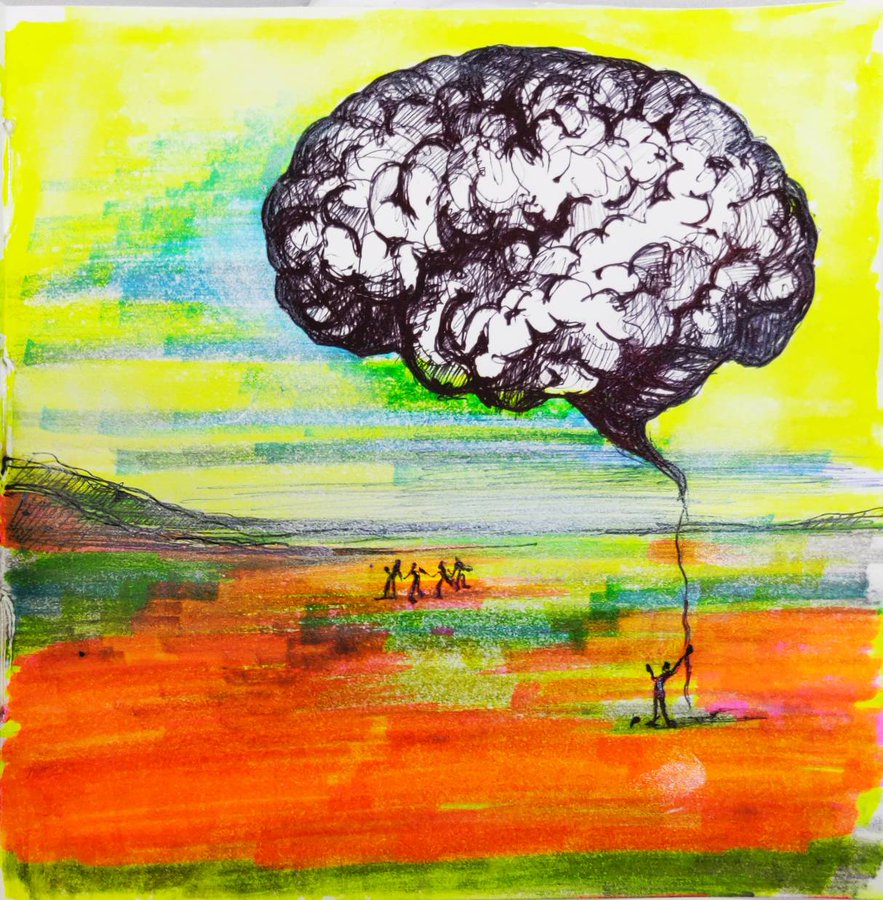 Shop other original art pieces
Click here to commission a portrait of people, family and pets (cats, dogs, horses etc) from one ore more photos.
Click here to read my complete biography.
Follow the work in progress and real time news on my social accounts
FaceBook, Twitter , Instagram , Tumbler and Pinterest. Watch my videos and reels on Youtube and support my art on Patreon.