All you need is BLACK
Black Friday in art is full of Inktober magic. Discover here if wine can become a watercolor, when abstract becomes relism and why office is never boring.

For the Black Friday week in art all you need is black! Black ink of Inktober colours the most crazy week of the year. Get the Inktober original sketchbooks 50% off and only 26th and 29th November get your free portrait from photo.
Follow the ink foot prints of the Black week with the newsletter. Click here and sign in.
Leggi in Italiano – Версия на русском языке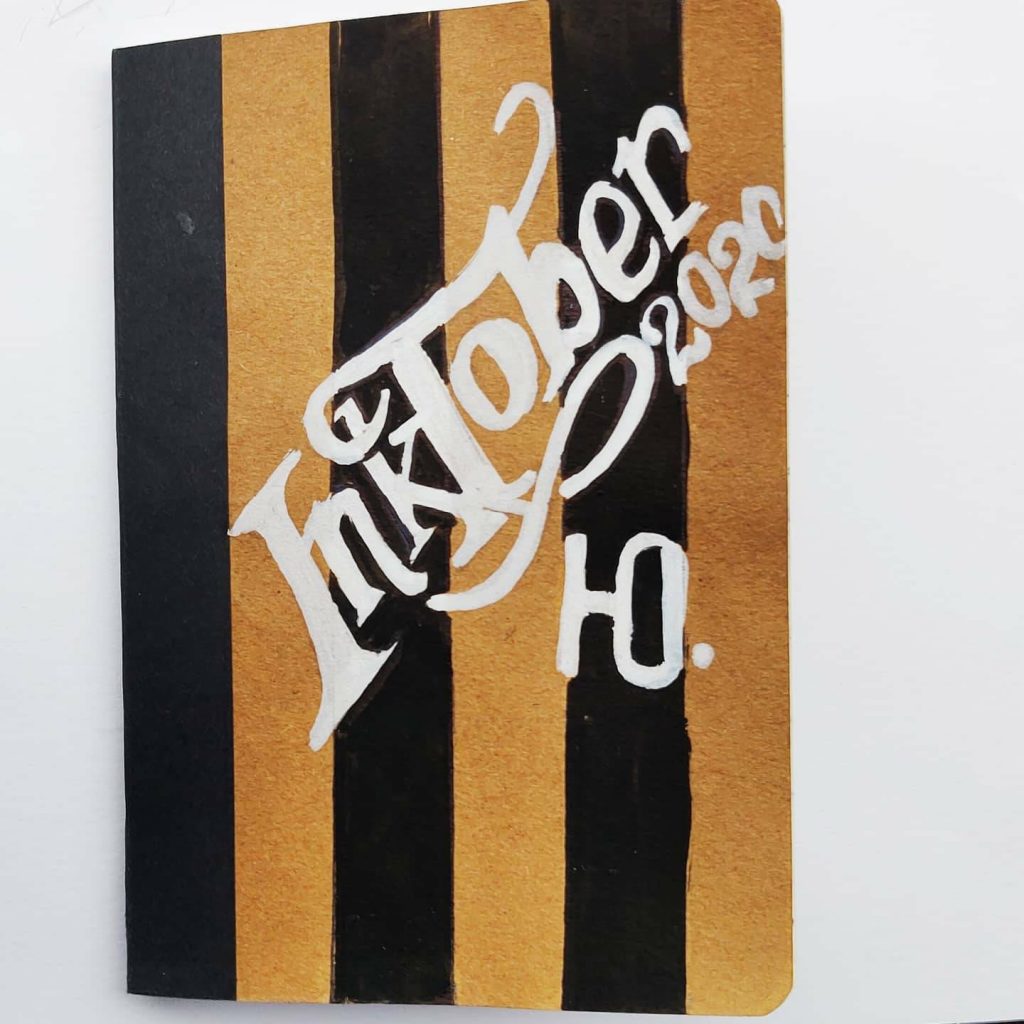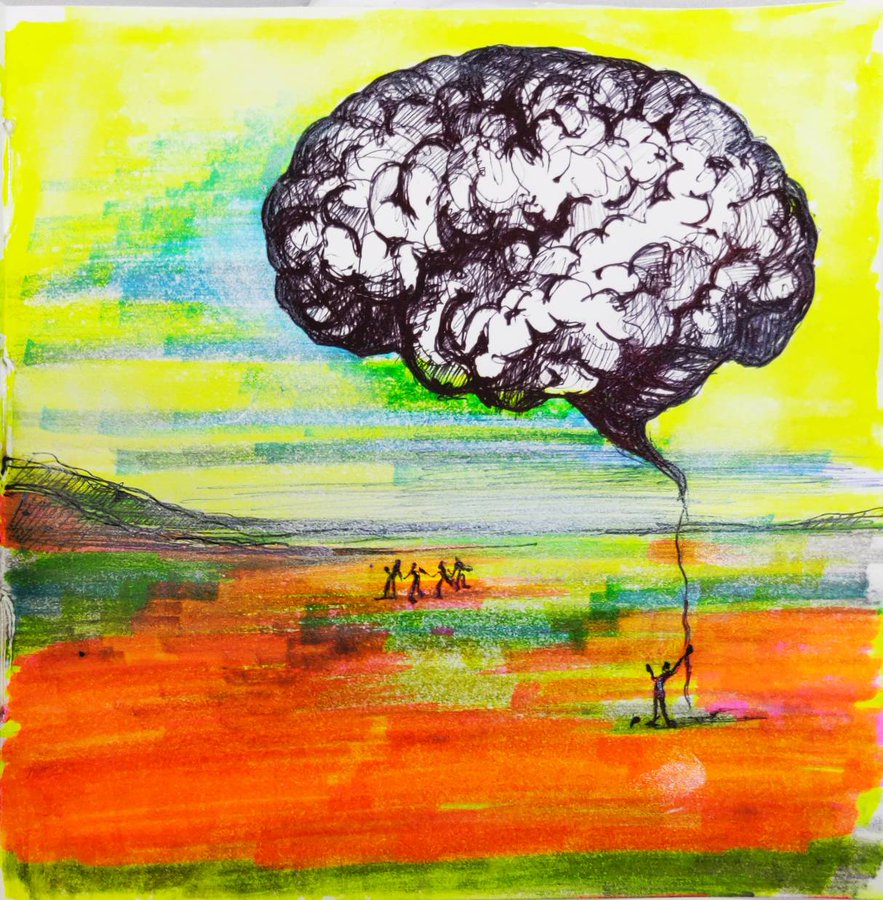 Inktober 2020
Can wine replace a watercolor? Yes if we are in Inktober! Watch with me the illustrations from Inktober 2020 sketchbook made with black ink and Italian red vines used as watercolours.
Inktober 2019
Office is boring? Not in Inktober! The sketchbook of 2019 is made of 31 illustrations 15×15 cm made with all the materials that you can find in an office like ball pens, markers and white correctors. The illustrations combine surrelism atmospheres and pop-art tones
Inktober 2018
When abstract become illustration? When it's inktober! The first of my Inktober editions is a mini sketchbook 5×5 cm of 2018 there I used the ink drops to create the illustrations with ball pans, black ink and coloured ink. The album is made of 31 illustrations for the worlds of the day and 4 bonus drawings made with the same media and style.
Click here to have it.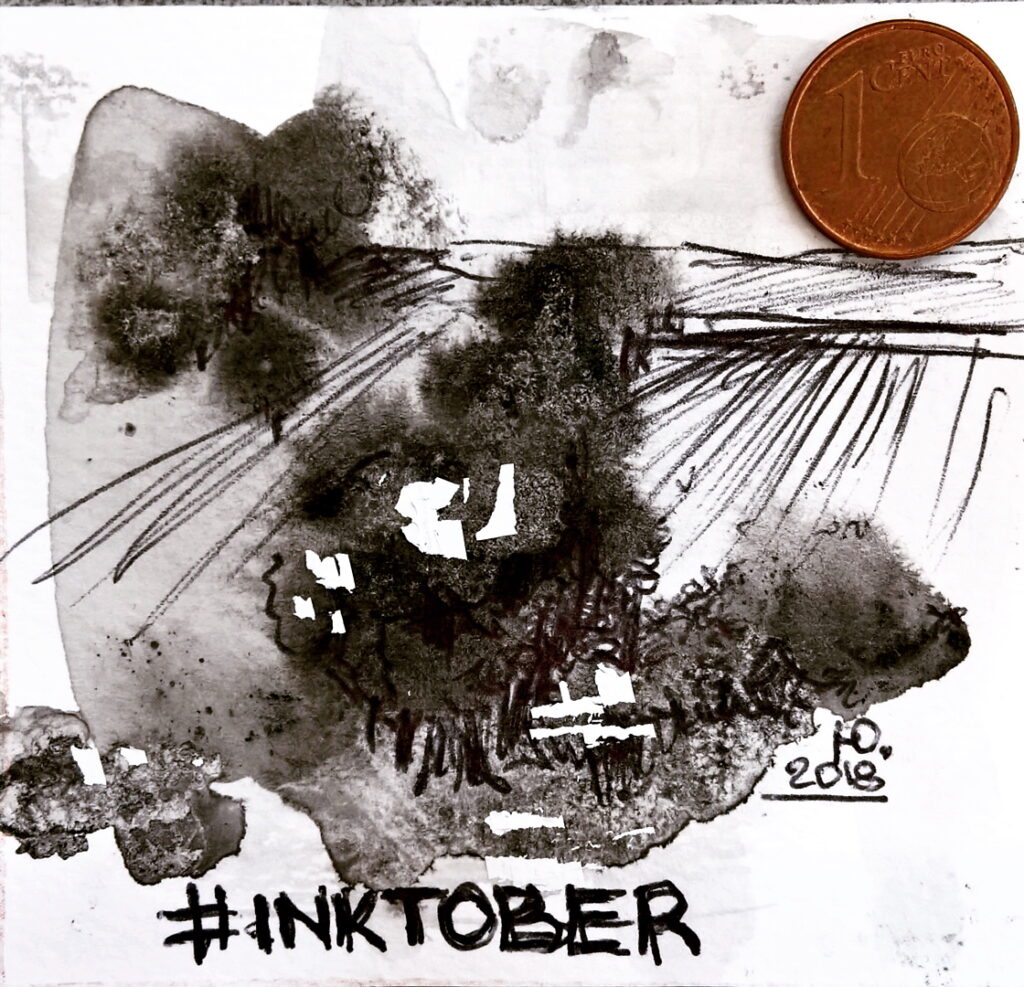 Per aggiornamenti in tempo reale seguimi sui social network Facebook, Instagram e Twitter, Tumbler e Pinterest e diventa il mio sostenitore su Patreon.
Vuoi ricevere le cartoline dipinte a mano dei miei viaggi? Clicca qui e scopri come entrare nella cerchia esclusiva dei miei sostenitori!
Se hai delle domande, suggerimenti o vuoi condividere un idea? Clicca qui e scrivimi!
Compra altra arte on line
Clicca qui e commissiona un tuo ritratto dei tuoi cari o animali domestici (cani, gatti, cavalli, ecc)